Areas We Serve
01st March 2021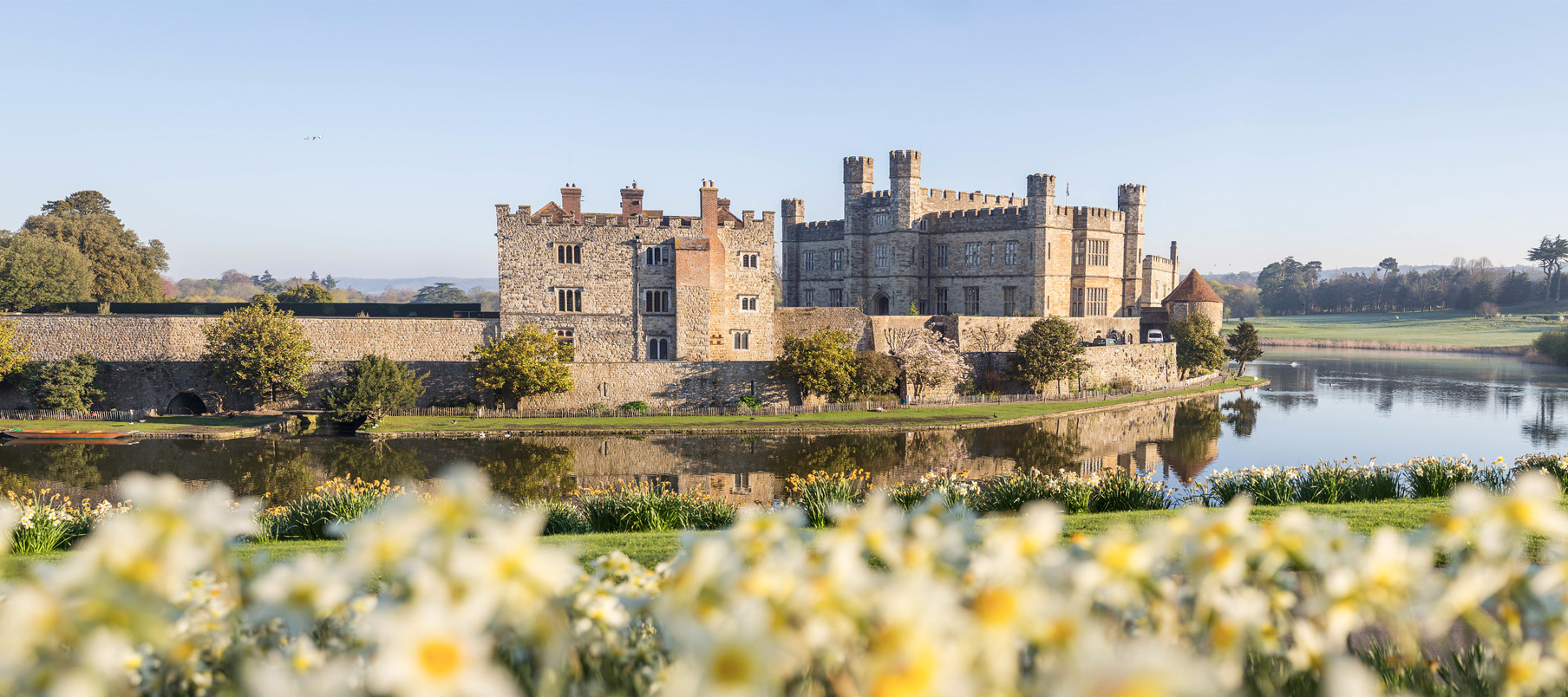 Areas We Serve
As the UK looks to get back to normality in the coming months, our Centaur Travel HQ based in Dartford, Kent has been serving the Kent & South East for over 40 years and has helped support our local communities throughout the pandemic supplying travel support to key workers. We've also provided discounted travel for those needing to travel to a vaccination centre. We have a long history providing national and international travel from our base in the South East of England.
You'll often see our coaches in the following key areas:
Our main depot is located in Dartford, Kent. We also have depots in Biddenden and Paddock Wood, allowing us to easily navigate the entire county and provide the highest quality coach hire services to all Kent locations.
We have locations in both Biddenden & Paddock Wood, allowing us direct routes to Hastings via the A21, and Brighton & Eastbourne via the A26. These prime locations mean we can serve Sussex easily and cater to the needs of any sports team, school, business, or private hire needs of the whole county.
In less than 15 minutes we can get from our main depot in Dartford, through the tunnel, to Essex. Our proximity to the major crossing between Kent & Essex means that we can offer reliable coach hire services to anywhere in Essex.
We're just 5 minutes from Junction 2 on the M25, allowing us easy access to Surrey.
With our main Depot being located in Dartford, we have fast and direct access to Central London. This allows us to offer all of our coach hire services through London. 
Centaur has been transporting travellers all over Europe for almost half a century. Our prime location in Kent means we have strong road connections to European travel. We're just a 40 minute drive from Dover and we have immediate access to the M25 to take us to Portsmouth and Southampton.
We are starting to ramp up our services nationwide, with coach hire requirements set to increase as UK tourist attractions open up, we can help. Fill in our coach hire quotation form and our expert team will find the perfect coach for your needs.