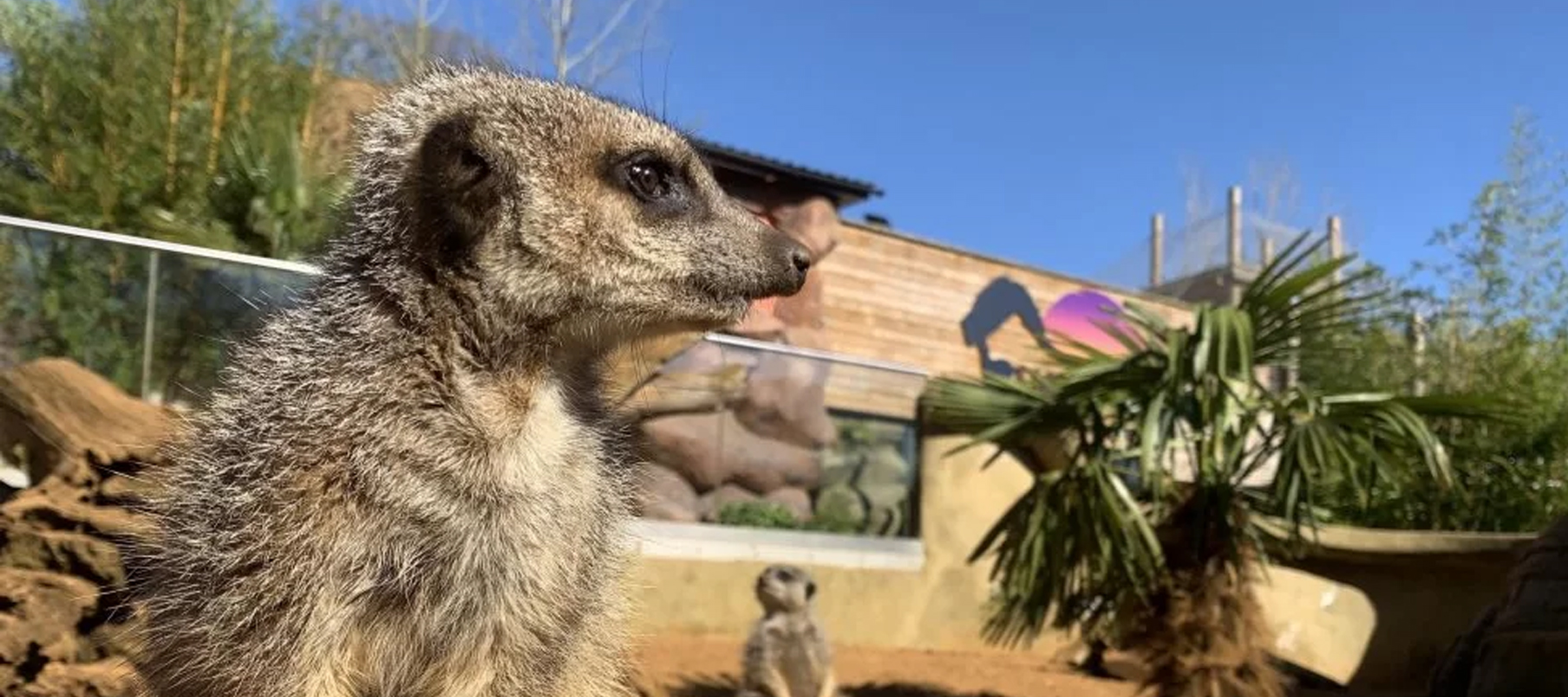 Colchester Zoo
Essex Coach Hire
As a premier coach company operating in Essex and surrounding areas, Centaur Travel has more than 45 years of experience helping customers commute comfortably and affordably from one location to another. We cater to all events, from school trips to weddings, airport transfers, corporate events, days out and more.
We are recognised in the South of England for our excellent customer service and modern fleet of vehicles. Our minibuses and coaches feature USB charging ports, toilets, kitchens, lounges, reading lights, and recliner seating. We're confident that you and your group will have a memorable experience.
Explore the full range of features our coaches offer.
For any of your upcoming events, let Centaur take care of all the logistics and planning for you.
Why Book With Centaur Travel?
A family-run business with over 45 years of experience.
We have a fleet of over 100 vehicles, including vehicles with wheelchair access.
We offer a streamlined booking process.
Free quotes are provided on all trips - all you need to do is get in touch with us.
We are proud to be a registered Carbon Neutral organisation.

We accommodate all sizes, budgets and requirements.
A Vehicle for Every Occasion
Whether you require private coach hire in Essex, the UK or Europe, we have a vehicle for every occasion. We cater to weddings, school trips and routes, ski trips, sports team transport, airport transfers, corporate event transport, regular employee shuttles, tours and trips.
Let us take care of the logistics while you stow your stuff away and relax!
Expert Customer Support
Our in-house coach hire experts will remove the hassle of planning your journey and remain with you every step of your trip. Your coach hire specialist will be able to inform you of the best coach hire options for your group, no matter the scale.
Contact Us
If you plan to book coach hire in Essex, speak to our team today on 0208 300 3001 or complete our quotation form, and we'll get right back to you.