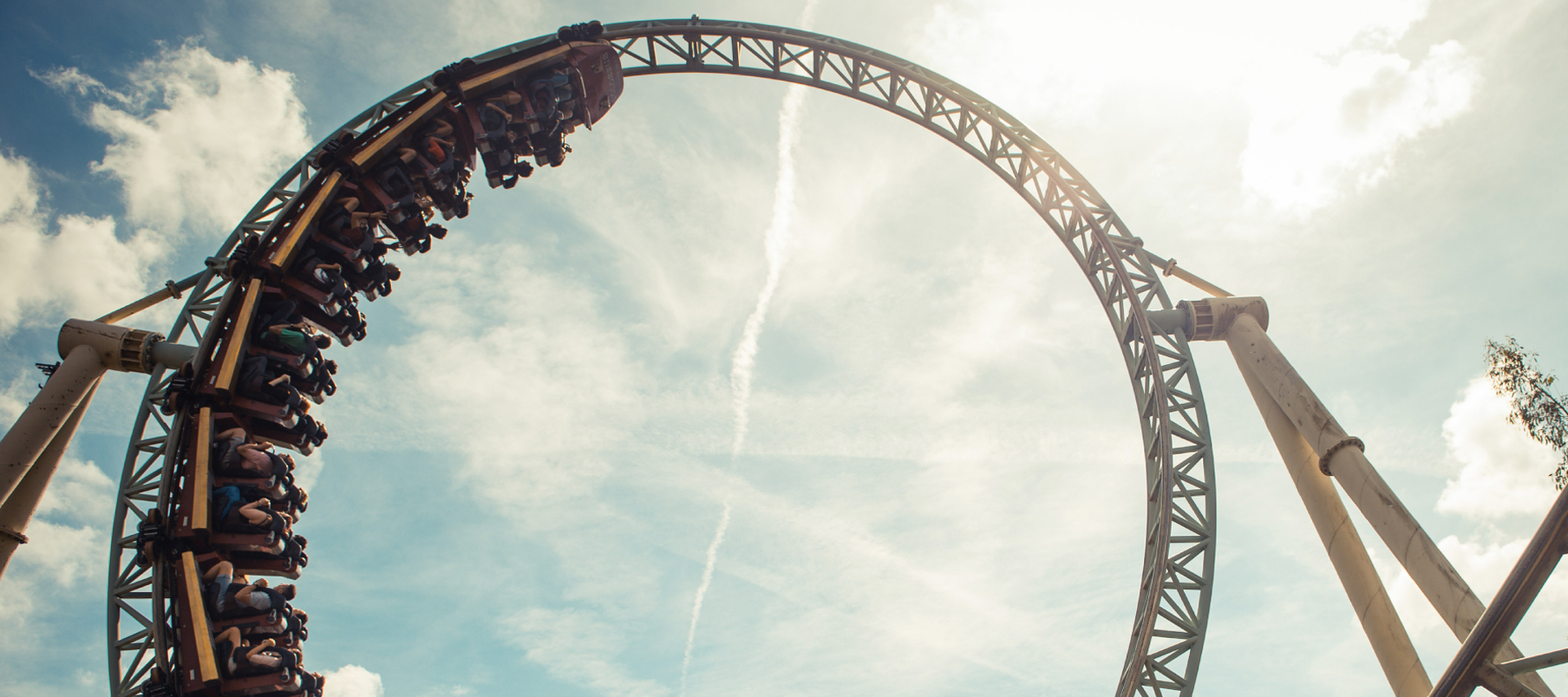 Image by Thorpe Park
As the premier coach hire company in Surrey, Centaur has 45 years of experience providing quality coach hire for groups and businesses across Surrey, the UK and Europe.

Our modern vehicles feature the latest technology and passenger comfort systems so you can sit back and relax, knowing you and your guests are in safe hands. Our diverse and extensive fleet boasts vehicles with facilities such as Wi-Fi, charging points, desks, lounges, kitchens, leather seating, air-conditioning and wheelchair lifts.

A Vehicle for Every Occasion
Whether you are looking for coach hire in Surrey, the UK or Europe, we can provide a vehicle for every occasion. Our team have many years of experience organising and delivering group coach hire. We provide transport for schools, businesses, weddings, ski trips, Universities, Premier League football teams and much more. Hiring a coach is the perfect mode of transportation for your group.

We're experts at national and international group transport, with vehicle's to suit any size group and any trip. Let us do the logistics while you stow your stuff away, relax and enjoy the views!

Expert Customer Support
Our committed team of enthusiastic in-house coach hire specialists will ensure that your experience is hassle-free, and will be able to advise you on the best coach hire option for your group, no matter the scale.

Our coach hire services are backed up by 24/7 operational support, ensuring that your trip is a success at any time of the day.
Contact Us
If you plan to book coach hire in Surrey, speak to our team today on 0208 300 3001 or complete our quotation form, and we'll get right back to you.