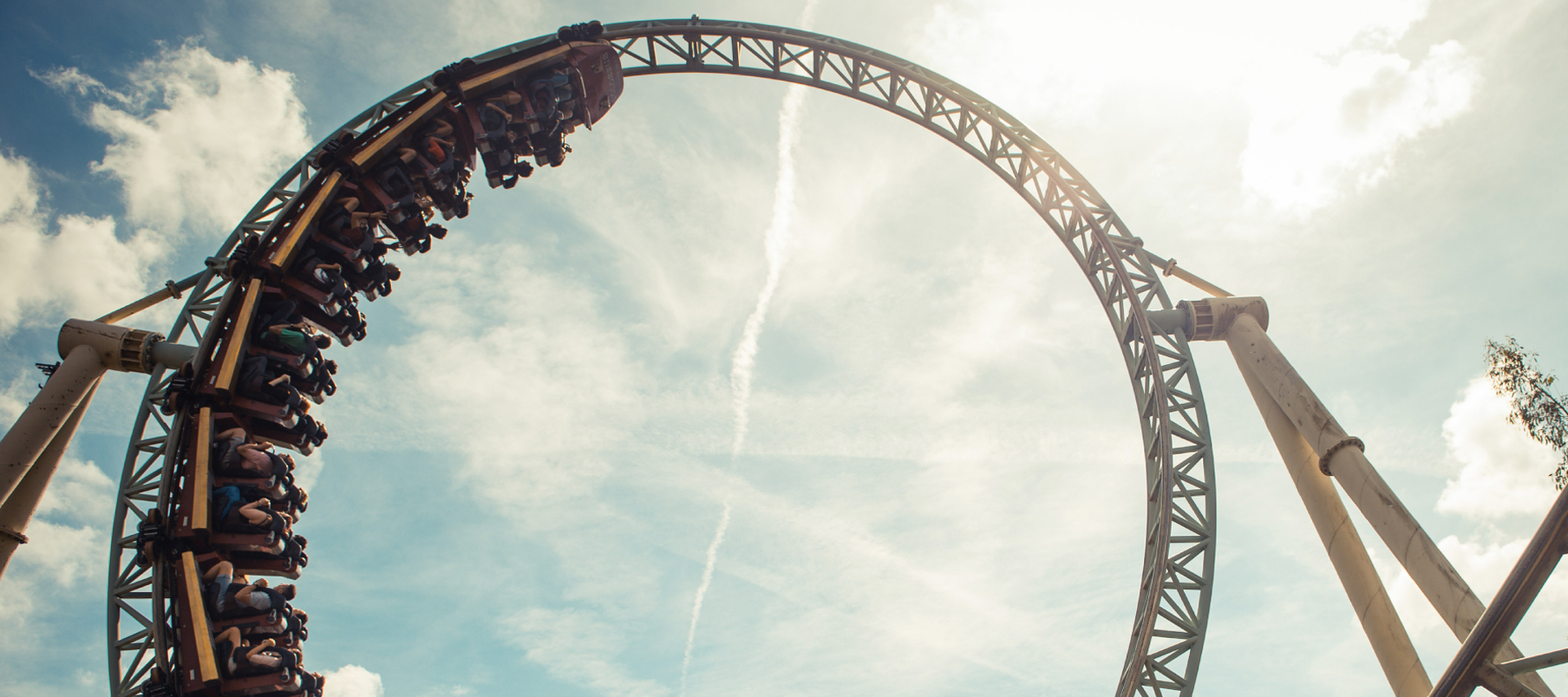 Image by Thorpe Park
Surrey Coach Hire
Centaur Travel has served customers in Surrey and surrounding areas for the last 45 years. As the UK's leading coach hire company, we strive to provide quality coach hire at the best prices for groups and businesses locally.
We are proud to be a carbon-neutral organisation providing greener and safer travel for all passengers. Coaches emit around 4kg less carbon than trains; to put that into perspective, that is enough energy to make around 75 cups of coffee!
A Vehicle for Every Occasion
Our modern vehicles feature the latest technology and passenger comfort systems so you can sit back and relax, knowing you and your guests are in safe hands. Our diverse and extensive fleet boasts vehicles with facilities such as Wi-Fi, charging points, desks, lounges, kitchens, leather seating, air-conditioning and wheelchair lifts.
Why Book With Centaur Travel?
A family-run business with over 45 years of experience.
We have a fleet of over 100 vehicles, including vehicles with wheelchair access.
We offer a streamlined booking process.
Free quotes are provided on all trips - all you need to do is get in touch with us.
We are proud to be a registered Carbon Neutral organisation.
We accommodate all sizes, budgets and requirements.
Expert Customer Support
Our committed team of enthusiastic in-house coach hire specialists will ensure that your experience is hassle-free and can advise you on the best coach hire option for your group, no matter the scale.
Our Surrey coach hire services are backed up by 24/7 operational support, ensuring your trip is a success.
Contact Us
If you plan to book coach hire in Surrey, speak to our team today on 0208 300 3001 or complete our quotation form, and we'll get right back to you.