Helping to vaccinate our local community
29th January 2021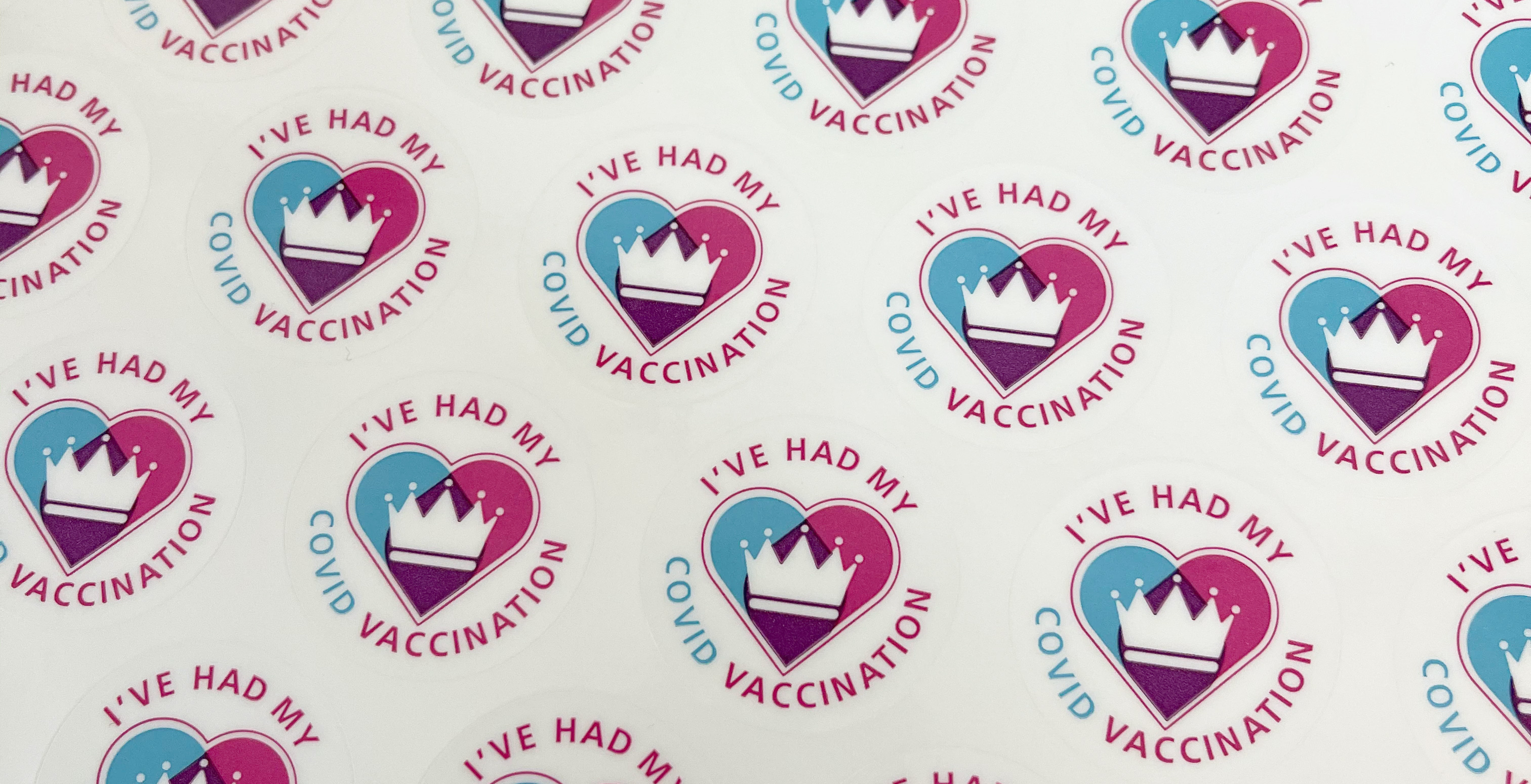 We're boosting access to vaccination centres in our local community by offering 50% off our local fares for anyone travelling to an appointment.
You can access the following vaccination centres using our services:
Tunbridge Wells - routes 786 and 788
Abbey Court Medical Centre, 7-15 St John's Road, Tunbridge Wells, TN4 9TF - via routes 786 and 788.
Tonbridge - route 789
Tonbridge Baptist Church, Darenth Avenue, Tonbridge, TN10 3HZ
Sevenoaks - route 790
Sevenoaks Medical Centre, Beadle House, London Road, Sevenoaks, TN13 2JD
To keep our services safe seats must be booked in advance. Complete the online form indicating which route you want to book and the date of travel. A member of our team will then contact you to confirm your booking.
Things you need to know
Trips must start or end at one of the vaccination centres listed above.
The offer is valid for two trips per person.
Proof of your vaccination appointment may be required.
You must book your trip by 18:00 the previous working day.