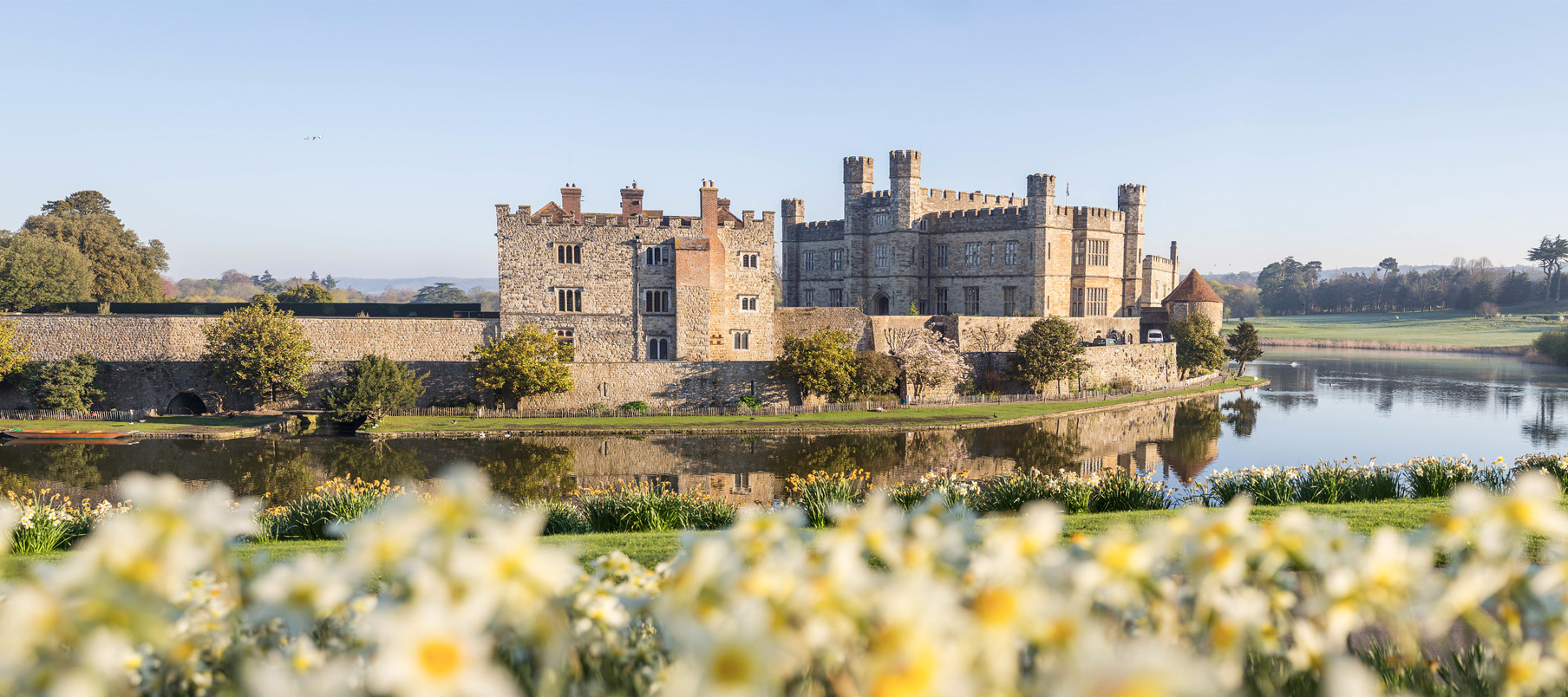 Image by Leeds Castle Foundation
Centaur is Kent's premier coach hire company with over 45 years of experience providing private coach hire for groups throughout the UK and Europe.
Our outstanding coach hire service in Kent will ensure that you and your group travel in luxury and comfort. Our extensive fleet of modern vehicles boasts all of the latest technology and comfort allowing you to sit back, relax and enjoy the journey, knowing that you and your guests are in safe hands. Renowned for our exceptional customer service and premium coach hire services, we are proud to provide transport for some of Kent's most trusted organisations go to transport supplier.
A Vehicle for Every Occasion
Whether you need ground transport for 6 or 6000 people, we have a perfect solution for you. Our diverse fleet includes vehicles with facilities such as Wi-Fi, charging points, reclining seats, desks, lounges, kitchens and wheelchair lifts. Our operations management team is hugely experienced in delivering simple and complex transport solutions for individuals or businesses in Kent. We operate 24/7 throughout the County, the United Kingdom and Europe.
Working with a multitude of customers with diverse portfolios of coach hire requirements, including; wedding hire, school trips and routes, sports team transport, airport transfers, corporate event transport, regular employee shuttles, tours and trips throughout the UK and Europe and much more. Each of our highly trained drivers has been carefully selected to ensure you receive the kind of care and safety you expect.
Expert Customer Support
No matter the scale of your requirement, you can have confidence that our professional team of in-house specialists will have the very best coach hire solution for you. With qualified Transport Managers in our team, we're experts at group transport, with a network of over 1000 vehicles to suit any size group and any trip. Let us do the logistics while you stow your belongings away, relax and enjoy the journey!
Contact Us
If you plan to book coach hire in Kent, speak to our team today on 0208 300 3001 or complete our quotation form, and we'll get right back to you.