We're Good To Go!
17th July 2020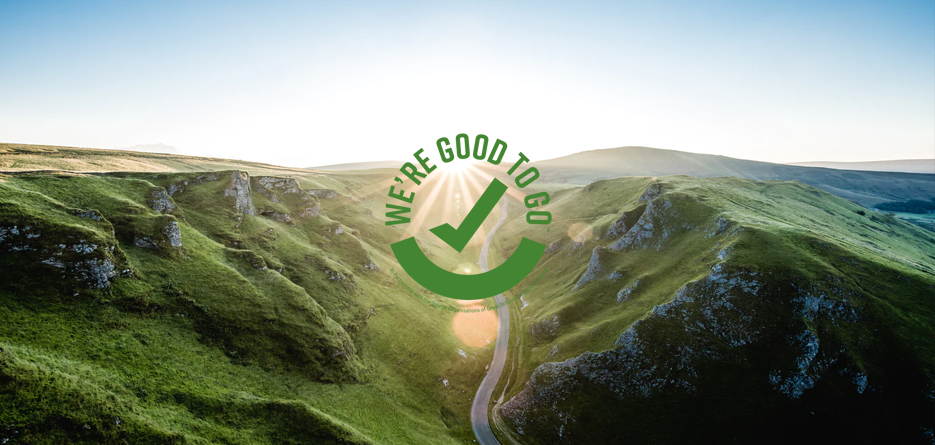 We're delighted to confirm that "We're Good to Go" certified!
Travel with peace of mind knowing that we've worked hard to follow Government and industry COVID-19 guidelines, introducing processes to maintain cleanliness and aid social distancing onboard our vehicles.
Find out more about safe and secure transport by visiting our dedicated business and educational safe transport web pages. You can also download our free COVID-19 Secure Transport Checklist to ensure that the transport operator you commission is taking the appropriate risk mitigation measures.
Be inspired this summer by enjoying a UK day trip. If you're thinking of booking coach or minibus hire then read our Wellbeing Pledge, which outlines the steps we've taken to ensure your journey with us is safe.
Speak to one of our experts today to discuss your travel requirements and find out more about the measures we've taken to ensure our services are the safest form of group transport.