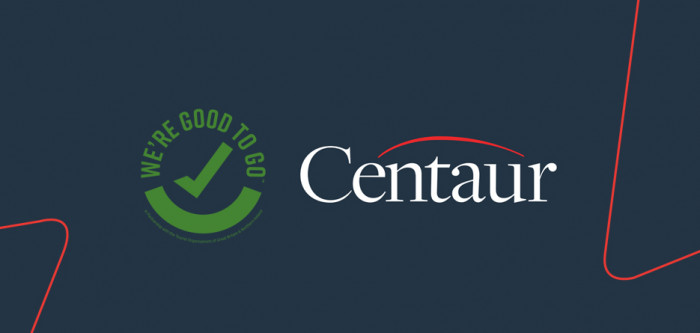 Our services are the safest form of group travel, and your wellbeing is our number one priority. Below are the measures we've taken to protect you and make our services safer than any other form of public transport.
Face-coverings
In line with the latest industry guidance, TfL stance, and Government guidelines, we strongly recommend that customers use face-coverings while travelling on our vehicles. We sincerely thank you for your understanding and continued support in making our services safe for all passengers and colleagues.
Protective screens
Our engineering team have designed custom, Department of Transport approved transparent protective screens to fit between seat rows on our coaches. These introduce a physical barrier between customers, similar to those fitted at a supermarket checkout, whilst allowing the climate control system to push air towards the floor and out through vents located on the floor.
Anti-viral air filtration
The air systems on our coaches and buses have been upgraded with anti-viral filtration certified to combat Covid-19. The system regularly purifies the air onboard the vehicle throughout the entire journey.
Enhanced cleaning
We've introduced enhanced vehicle cleaning processes, focussing on frequent cleaning of key touch-points.
Vehicle fogging
All our coaches and buses are now routinely cleaned using an advanced anti-viral interior fogging agent. Unlike traditional cleaning, anti-viral fogging kills viruses and bacteria where they lie, preventing them from being transferred from one place to another.
Contact Us
To learn more about our Covid-19 protection measures, download our Covid-19 Secure Transport Checklist or contact our team.
Updated March 2022