Travelling to Reading or Leeds Festival? Here's Our Top Tips
21st July 2022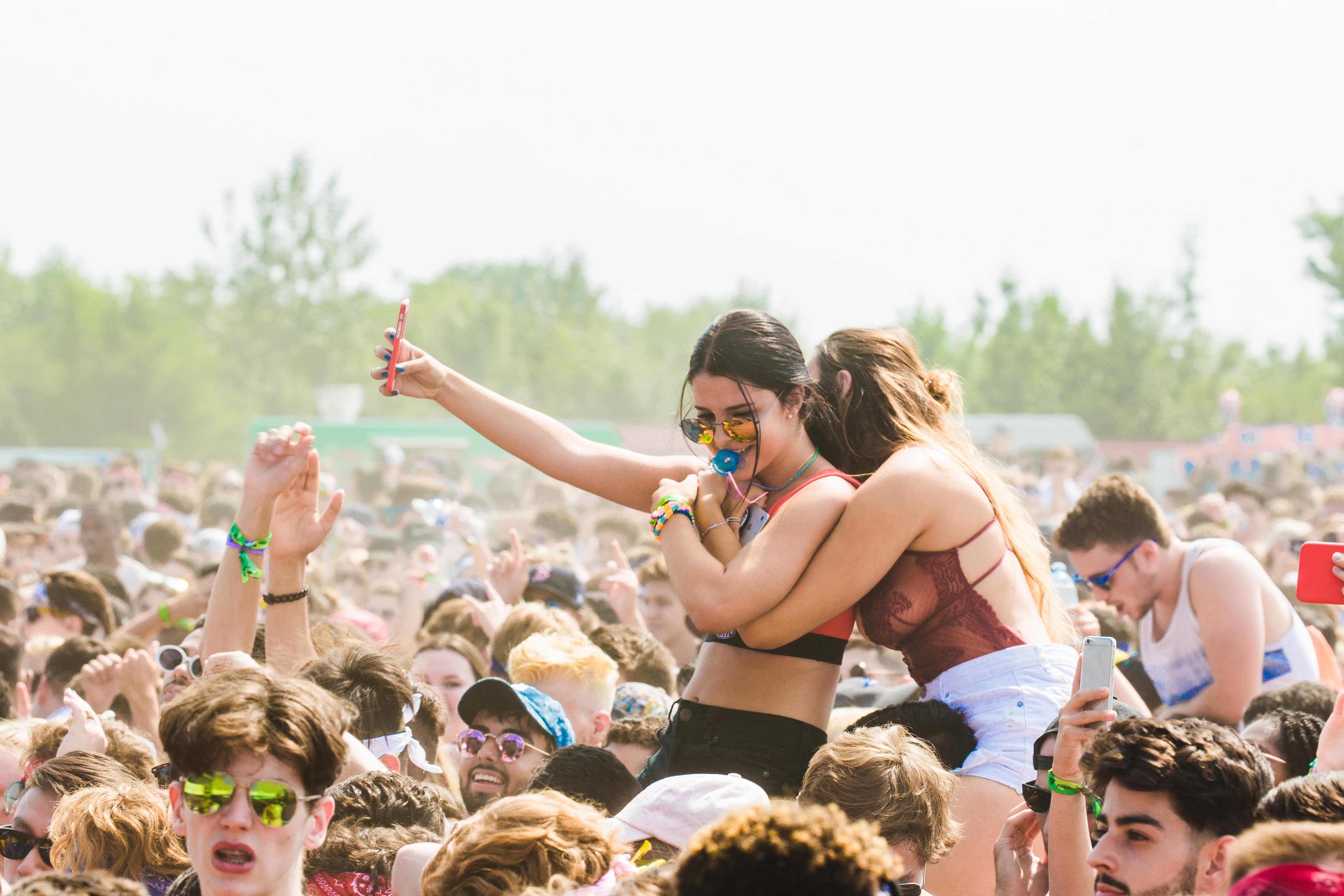 Two of the biggest UK festivals, Reading and Leeds, both of which are completely sold out for 2022, are happening over the August bank holiday weekend, with massive headliners including Arctic Monkeys and Rage Against The Machine. With over 100,000 people descending onto the cities that weekend, travel can be a bit of a nightmare, but here are some of our top tips to ensure you have a stress-free journey.
Give yourself plenty of time
Traffic will always be a problem on bank holiday weekends, especially in areas where festivals are happening. To ensure that you have a stress-free journey, make sure that you allow enough time to include traffic, delays, and possibly getting lost on your journey. As well as this, plan time in for breaks and service stations, especially on the way back! If you're the designated driver, make sure you do this on the way back! This simple tip for advanced planning can make a difference to the start of your festival.
Pre-plan your route
Planning your route to and from the festival in advance is always a great place to start. If you know where you're heading, then you immediately take the stress away from the day and if your sat-nav packs in, you've got a vague idea of what direction to go in.
Saying this, it's also a good idea to have a backup route planned as well, just in case there are road closures, public transport cancellations or long delays.
Pack Light
The last thing you want to be doing is having a heavy load for a festival. Not only will this take up vital space in a car, but if you're using public transport, it's guaranteed that you'll be regretting packing everything but the kitchen sink. If you're taking a car, the heavier your vehicle is, the more petrol it'll use to get moving, and if you're in traffic, the stop-start motion could cost you a lot of money.
Travel by Coach
Not only is travelling by coach much better for the environment but having someone else manage the driving and the journey planning can make the festival experience that much better. If you're going up as a big group, it's also a great way to save some money without the tricky task of dividing up the fuel bill at the end. Travelling by coach also means travelling in comfort, which after a few nights in a tent is definitely needed! No more fighting over who gets the middle seat on the way home, and no disagreeing over the radio station or AUX cable, just a comfy, reclining seat with your personal air conditioning, USB charger and WiFi.
Centaur Travel
Centaur Travel has over 45 years of experience in group travel. Our aim is to help you have the best start to your holiday, by having a worry-free journey to your destination. On top of this, we offset all our CO2 so we're committed to making your journey as sustainable as possible. With our fleet of coaches ranging from an 8-seater minibus, all the way up to 63-seater executive coaches, we can guarantee that you'll be able to travel in style at a suitable size and cost wherever you choose to go. If the last part of your festival is just sorting the travel, chat with one of our experts today!