Leeds Castle School Trip
08th June 2021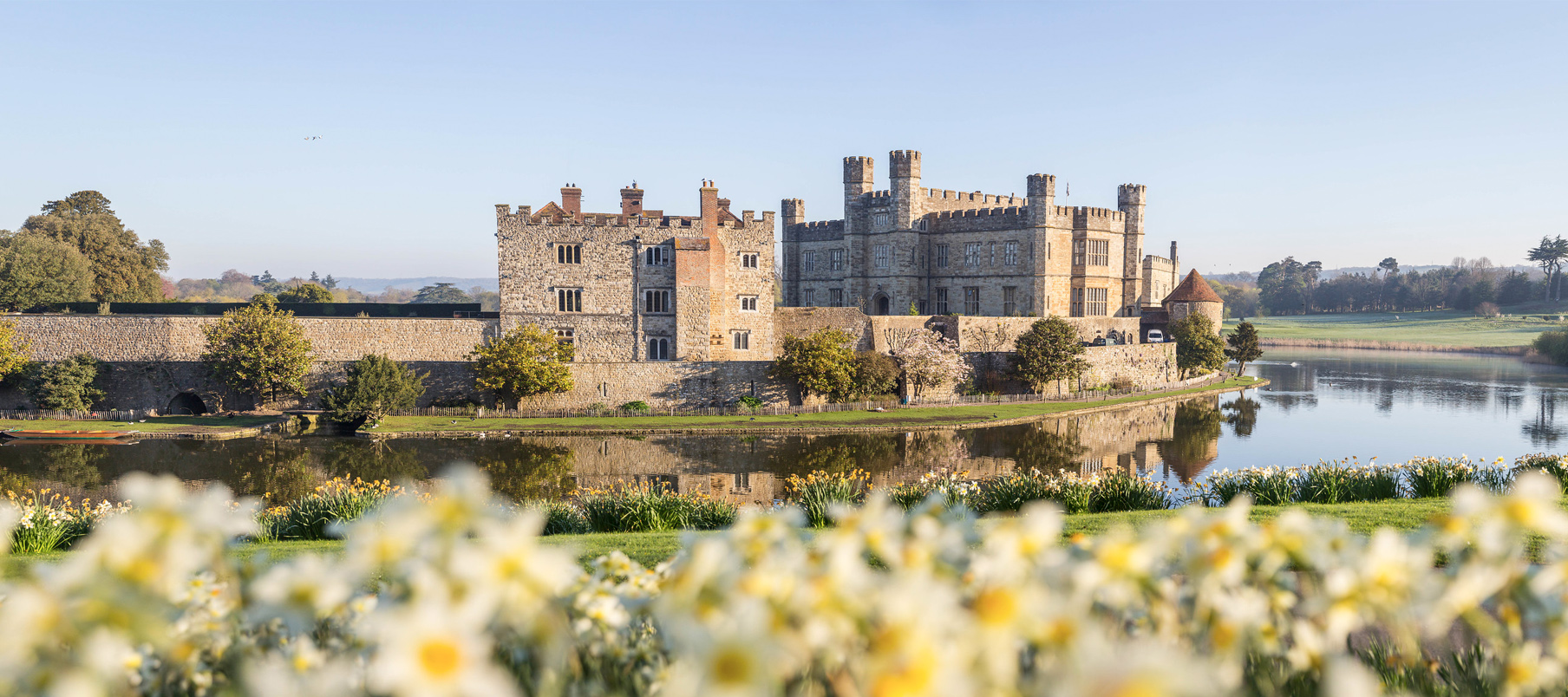 Why Your Class Needs to Visit Leeds Castle!
Why Leeds Castle?
Leeds Castle, also known as 'the most beautiful castle in the world', is steeped in history and enclosed in beautiful grounds, making for a fantastic, memorable, and educational day out for pupils of all ages.
Your school trip can include one-hour themed workshops that are focused on requirements of the UK national curriculum, as well as a tour around the castle, and finally leaving you and your class time to explore the beautiful grounds, including the on-site maze and grotto.
Or, if you fancy something a little more specialised, you can plan the day yourself. You can access a teachers pack to know precisely what is on offer and how best to plan your day. 
For schools coming overseas, Leeds Castle can offer you tailored visits, including a castle tour in French, German, Dutch, Italian, and Spanish, as well as providing lunch for everyone, ensuring your trip is as hassle-free as possible.
Centaur Coaches for Educational Trips
School trips can be challenging to organise and have the potential to cause a lot of stress for those who are making the decisions. Here at Centaur our primary focus is to take a load of that stress away and leave you to focus on the educational side and ensuring the trip is as enjoyable and memorable as possible for yourself and the pupils. If you are looking for help planning a school trip, we've got over 45 years of experience in it, read our guide here.
Whatever needs your pupils may have, Centaur can cover it. We have a large selection of coaches that are PSVAR approved, meaning that they adhere to the very latest Government accessibility legislation. All our drivers are CRB checked and undergo regular and thorough training, including safeguarding, disability awareness and data protection, so you know that you'll be in safe hands with us. 
When booking your trip with us, we'll be sure to include everything you need, including routing in multiple pick-ups and drop-off points to ensure that every pupil is as safe as possible, as well as providing suitable and safe rest break locations, as well as onboard washrooms or catering services, if required.
Centaur Coaches
With over 45 years of experience in the industry, we know how to plan an organised and enjoyable school trip, taking all the pressure off your shoulders. As well as this, when booking your Leeds Castle trip through us, just mention the phrase 'Leeds Castle Education Trip' and you'll receive an exclusive discount of up to 20% off your travel to the castle. For more information or to talk to one of our experts, click here!