Here's Why You Should Travel To Creamfields By Coach
21st July 2022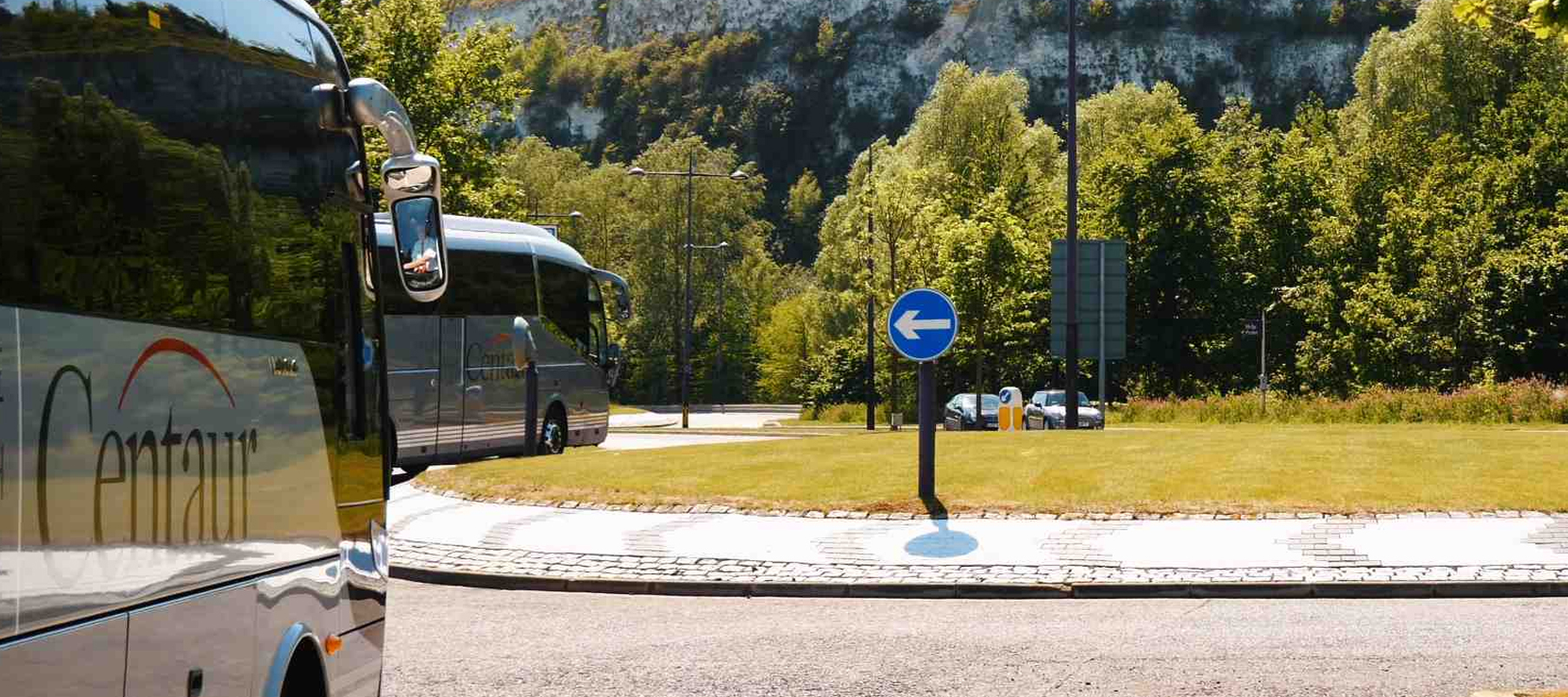 The summer of 2022 is looking to be the best one yet, and if you're heading up to Liverpool for Creamfields and haven't yet sorted out your travel plans, here are a few reasons why coaches should be high on the list.
Starting back in 1998 as just a one-day festival in Liverpool, Creamfields has now become one of the best-known dance festivals in Europe. Generally taking place over the August bank holiday weekend, crowds of up to 70,000 all gather in Daresbury for a weekend of fun. Wherever you're travelling from to get there, you might want to think of going by coach as an option, and here are a few reasons why.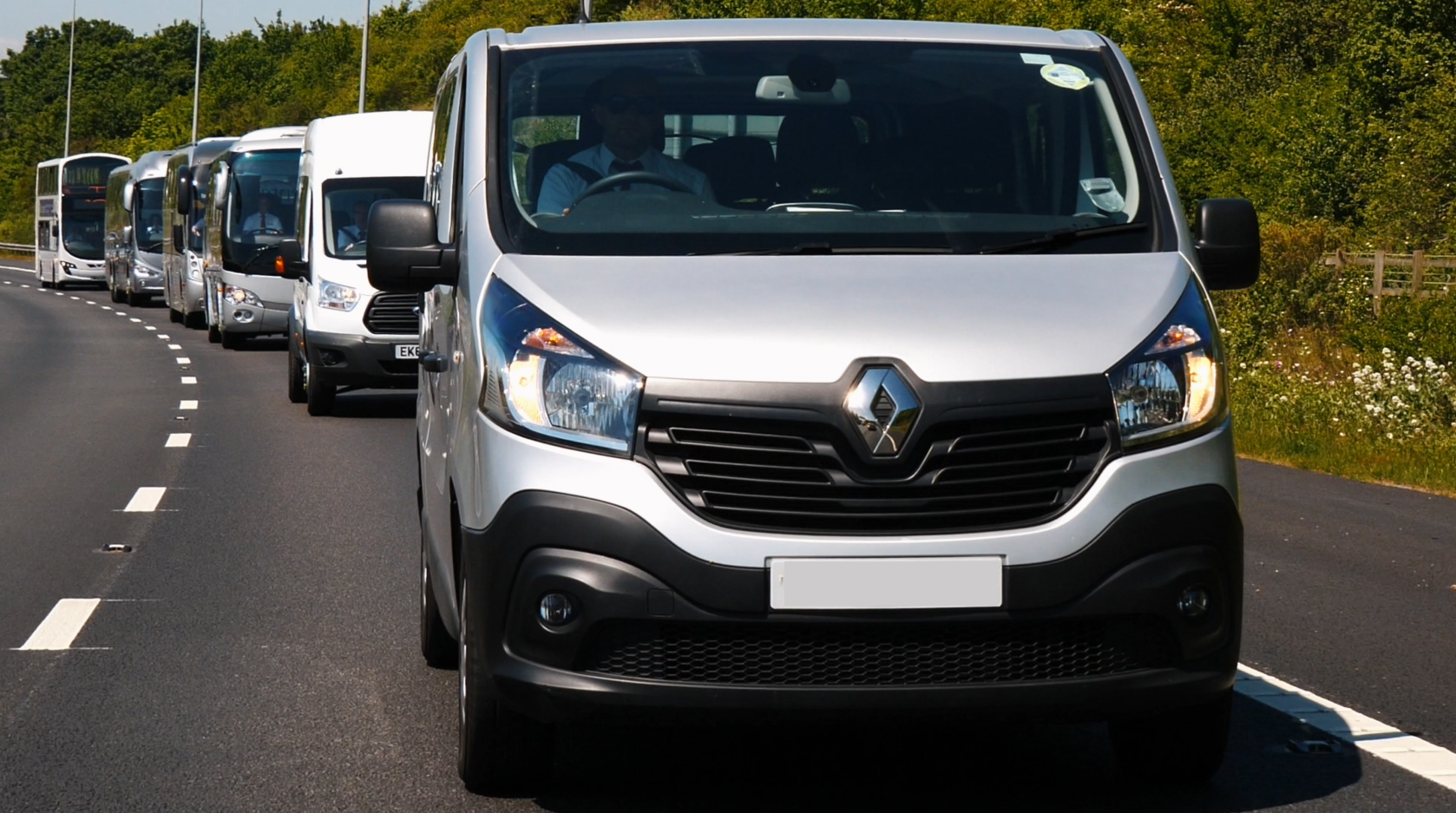 Travelling as a group via coach is by far the cheapest way of getting to and from your festival of choice. With the prices of petrol and train tickets rising steadily each year, why not save your hard-earned cash and travel this way instead. You can learn more about Centaur's group coach travel.
Not only is coach travel a fantastic cheaper alternative, but it's a much greener option as well! As we all know, transporting more than one person at a time is much better for the environment, and this is no exception. With Centaur coach travel being cleaner than cars, rail and air especially when you consider we have been a Carbon Neutral company since 2016. Also, you might just make a few friends on the way!
Gone are the hours of route planning, someone having to be the designated driver, and no more mathematical equations to figure out the cost of splitting the petrol. We have a team of experienced, fully qualified Transport Managers and drivers who will be there to handle all of this for you.
Modern coaches are very comfortable and spacious, and they have personal air conditioning for those hot summer days. There is no more fighting over who has to have the middle seat on the way home, and no disagreeing over the radio station or AUX cable! On the way home, just picture a comfy, reclining seat with your personal air conditioning, USB charger and Wi-fi on tap - the perfect way to recover after spending a long weekend laughing, singing & dancing with your friends until the early hours!
Centaur Travel
Centaur Travel has over 45 years of experience in group travel. Our aim is to help you have the best start to your holiday by having a worry-free journey to your destination. On top of this, we offset all our CO2 so we're committed to making your journey as sustainable as possible. With our fleet of coaches ranging from an 8-seater minibus all the way up to 63-seater executive coaches, we can guarantee that you'll be able to travel in style at a suitable size and cost wherever you choose to go. If the last part of your festival is just sorting the travel, chat with one of our experts today!