Easter Holiday Breaks To Enjoy With The Family
28th February 2023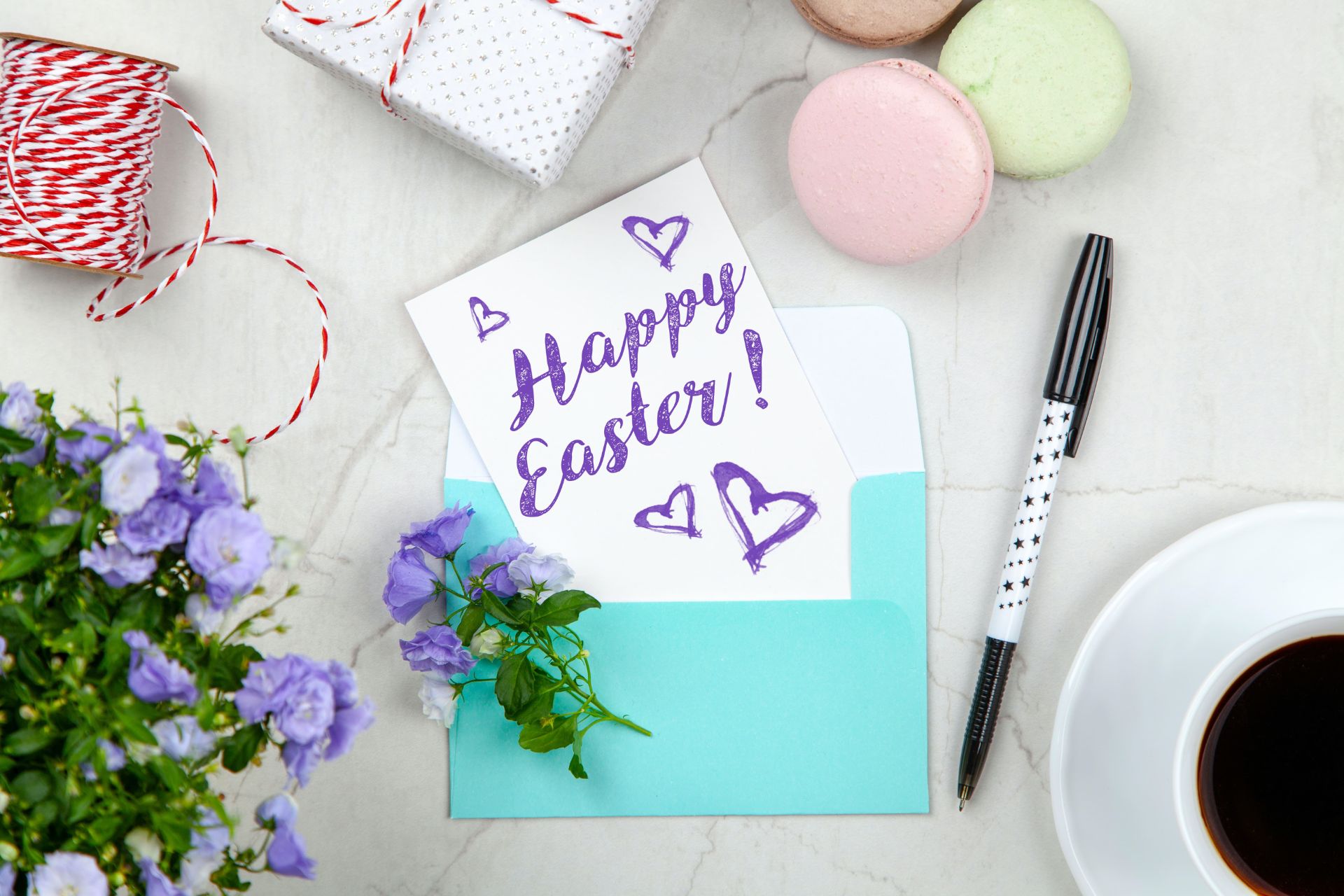 Easter is a wonderful time to spend with family, and what better way to do so than taking a holiday break in the UK? With plenty of family-friendly destinations and activities, there's no shortage of options for an enjoyable Easter holiday. Furthermore, you can enjoy easter holiday breaks without the stress and hassle of driving and traffic. Consider coach travel for your next trip, as it's more affordable and eco-friendly. From city breaks to countryside getaways, here are some ideas to consider for your next family Easter holiday in the UK.
1.London
London is a popular destination for families during the Easter holidays, with plenty of activities and events to keep everyone entertained. Take a stroll through the city's many parks and gardens, including Hyde Park, St James's Park and the Royal Botanic Gardens at Kew. Visit the London Zoo, the London Eye or the Natural History Museum, which all offer plenty of family-friendly exhibits and activities.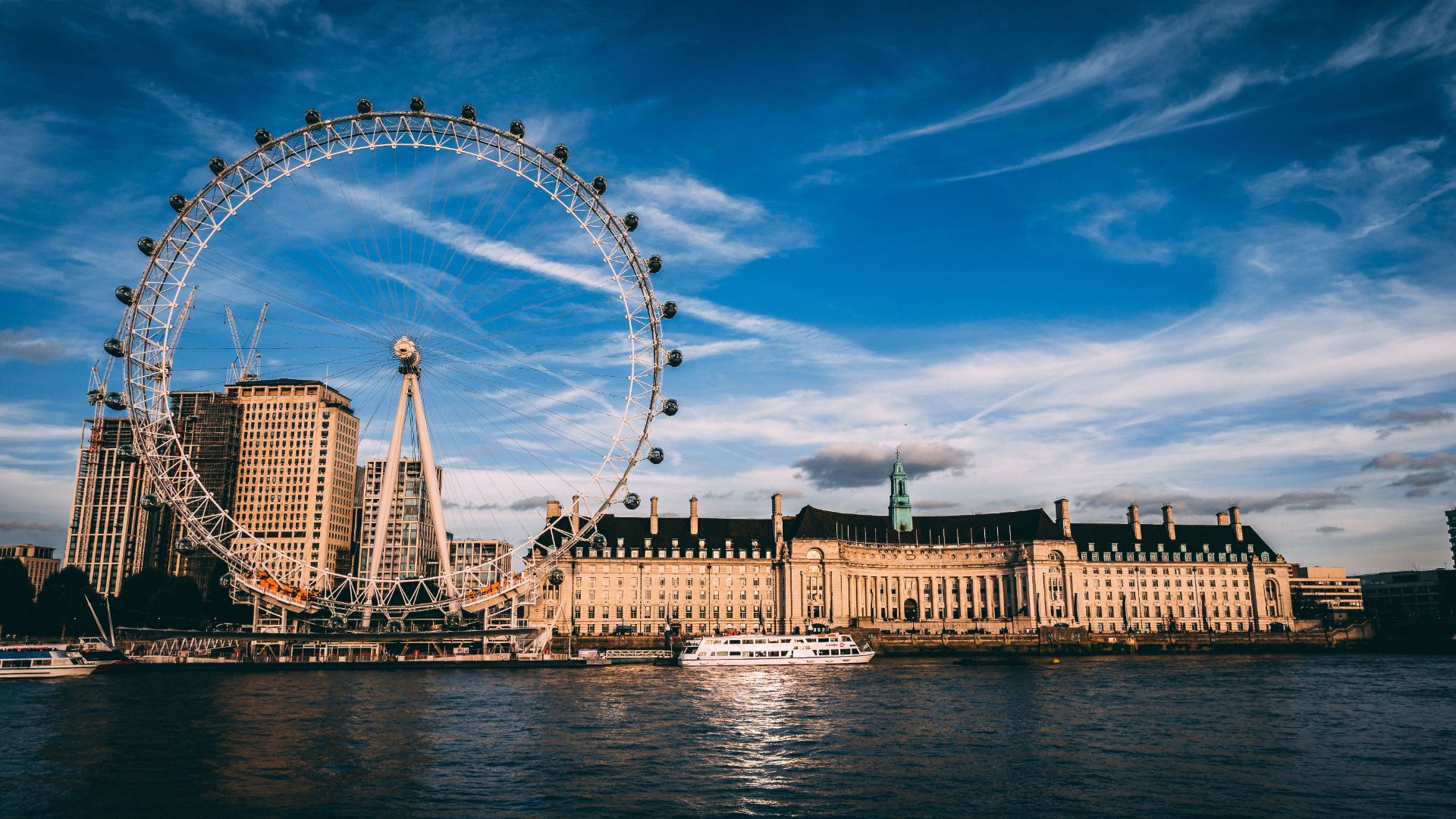 2.Cornwall
Cornwall is a great destination for a family Easter break, with miles of stunning coastline and beautiful countryside to explore. Visit the famous Eden Project, a collection of massive biomes containing plant life from around the world, or take a trip to one of Cornwall's many beaches for some family fun in the sun. For a more active family break, take a bike ride along the Camel Trail or explore the South West Coast Path.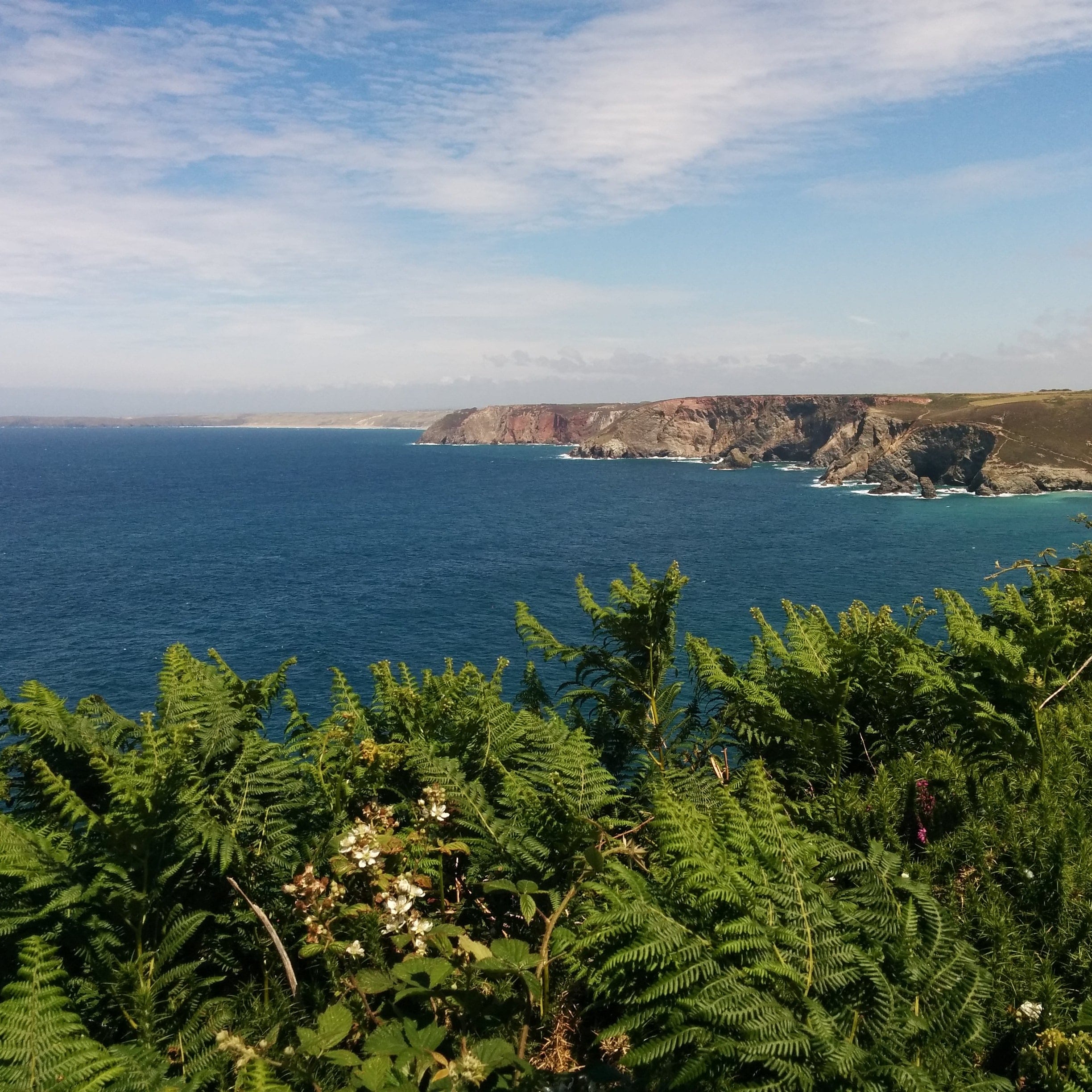 3.Lake District
The Lake District is another great option for a family Easter holiday, with its stunning natural beauty and abundance of outdoor activities. Take a hike through the countryside, rent a boat and explore Lake Windermere, or take a scenic drive through the hills and valleys. The Lake District also offers plenty of family-friendly attractions, such as the World of Beatrix Potter and the Lakes Aquarium.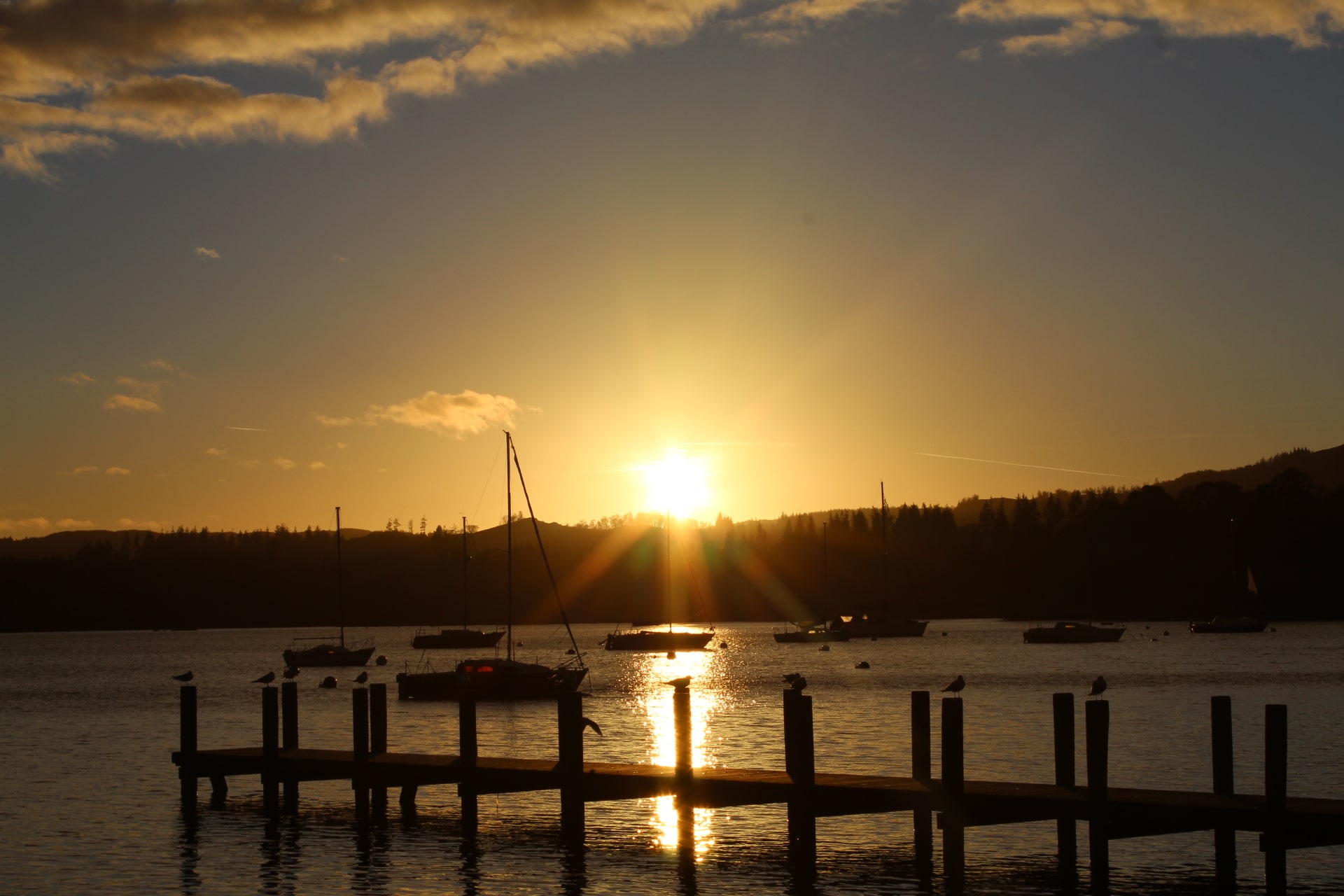 4.Edinburgh
Edinburgh is a charming city with plenty to offer families during the Easter holidays. Take a stroll along the Royal Mile, visit the iconic Edinburgh Castle, or take a tour of the city's underground vaults. The city also has plenty of family-friendly museums and attractions, such as the Edinburgh Dungeon and the National Museum of Scotland.

5.North Wales
Wales is a beautiful country with plenty of family-friendly destinations to explore during the Easter holidays. Visit the Brecon Beacons National Park for some hiking and stunning views, or explore the Snowdonia National Park for some adventure sports such as zip lining and white water rafting. For a more relaxed family break, visit the beaches along the Welsh coast, or take a trip to the historic town of Conwy.
No matter where you choose to go for your family Easter break in the UK, there are plenty of options to suit all tastes and interests. Whether you prefer a city break or a countryside getaway, there's sure to be something for everyone to enjoy. So, start planning your family Easter break today and create memories that will last a lifetime. Additionally, you can always create your very own easter egg hunts and trails to make the trip even more enjoyable and fun for the whole family!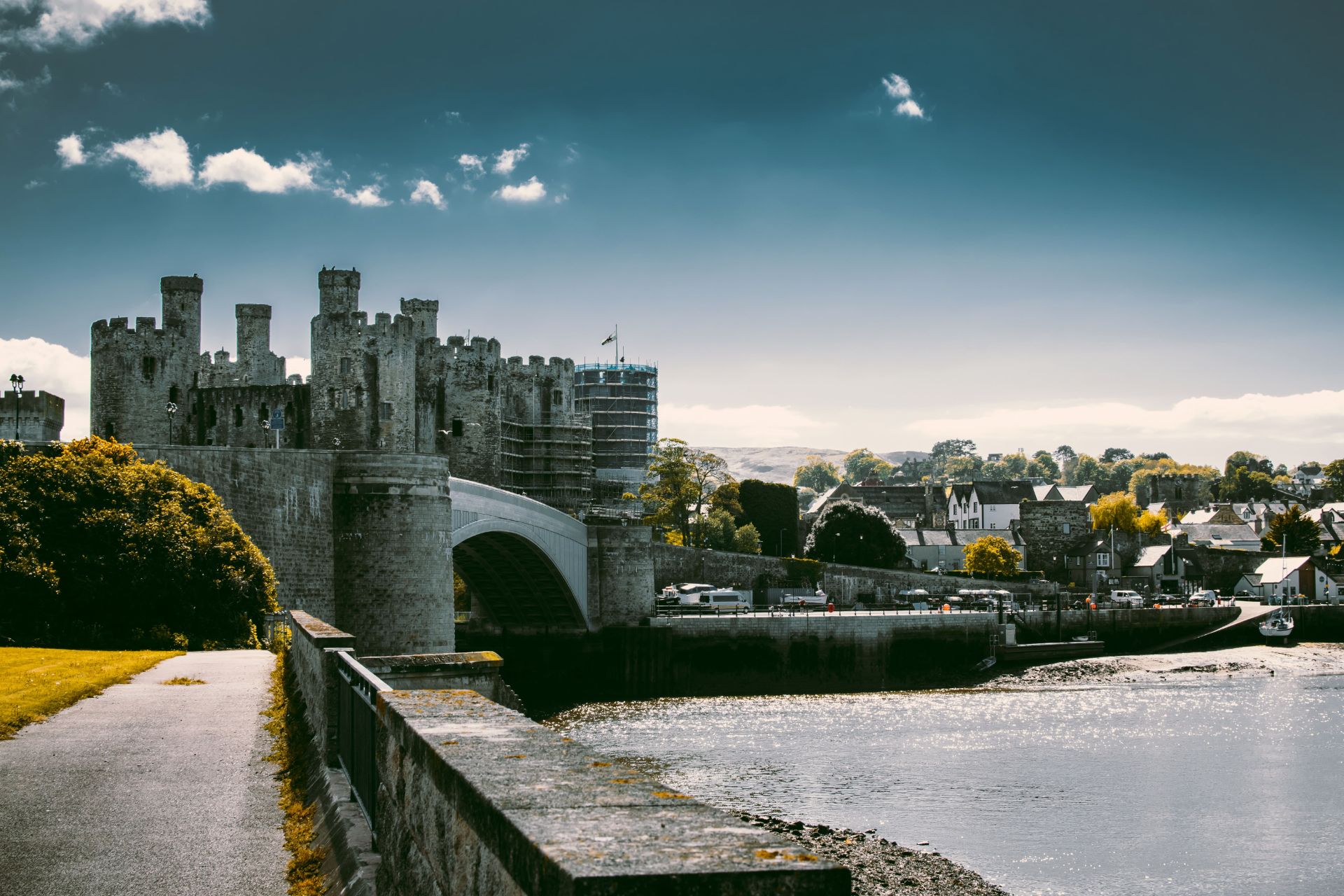 Centaur Travel
Centaur Travel is a leading provider of coach travel across popular destinations in the UK. From family trips to Legoland, Alton Towers and more, we're here to help you get to your destination smoothly. If you have any upcoming family trips you're currently planning, get in touch with us for affordable coach travel to and from your destination.