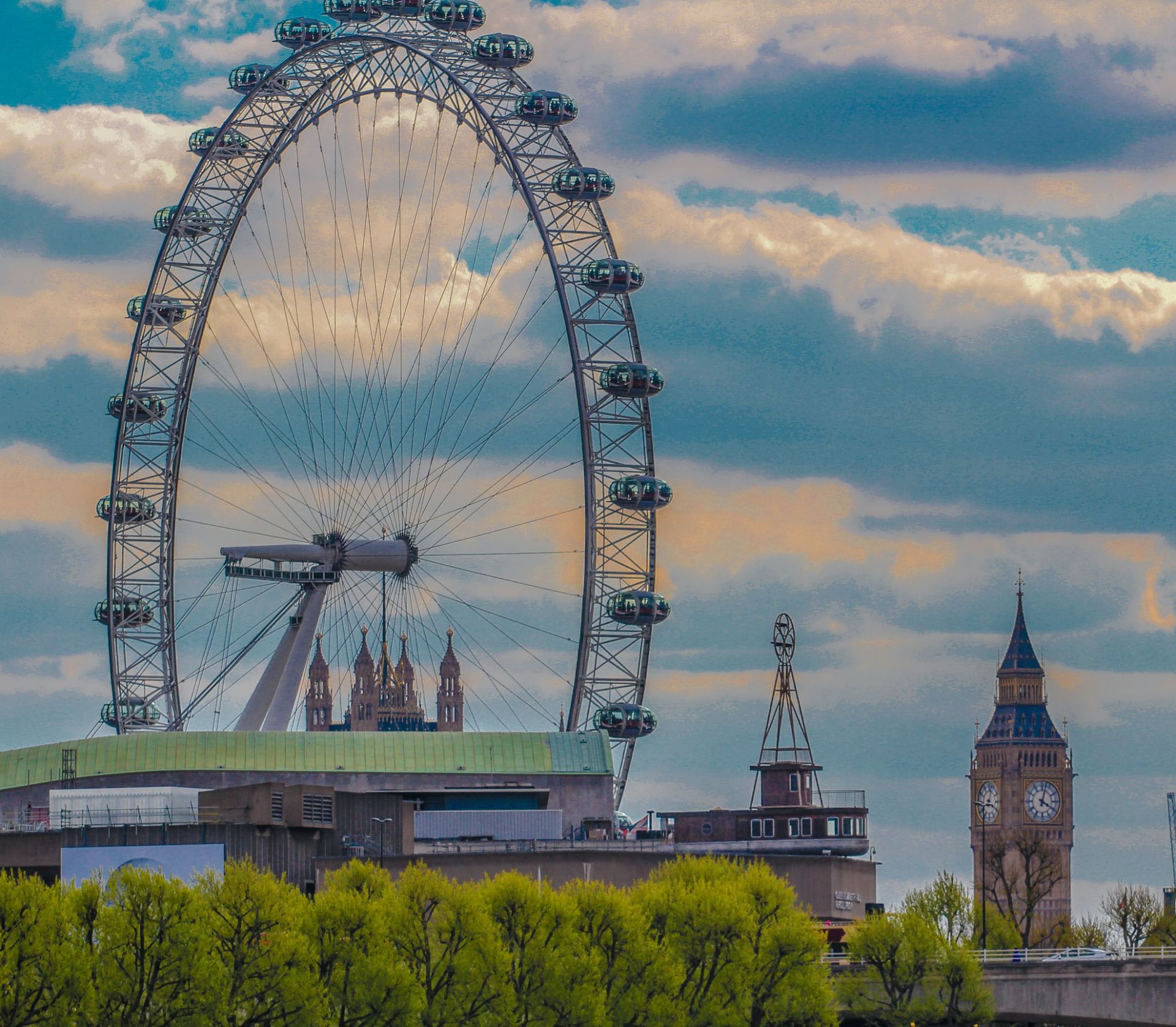 London, the vibrant capital of the United Kingdom, beckons travellers from across the globe with its rich history, iconic landmarks, and cultural diversity. While many visitors may plan extended stays in the city, embarking on a day trip to London by coach offers a wonderful opportunity to experience its charm and allure within a limited timeframe.
This article will guide you through popular things to do and must-see attractions in London, ensuring you make the most of your day trip adventure.
Popular Things to Do in London
There are many different things to do in London; whether you love to try new foods, you're an architecture buff or a shopaholic, the English capital has everything you want and need in a city.
1. The Historic British Museum
Begin your day trip by immersing yourself in history at the British Museum, home to a vast collection of artefacts spanning centuries and continents. Admire the Rosetta Stone, marvel at the Egyptian mummies, and encounter other treasures that reveal the story of human civilisation.
Location: Great Russell Street.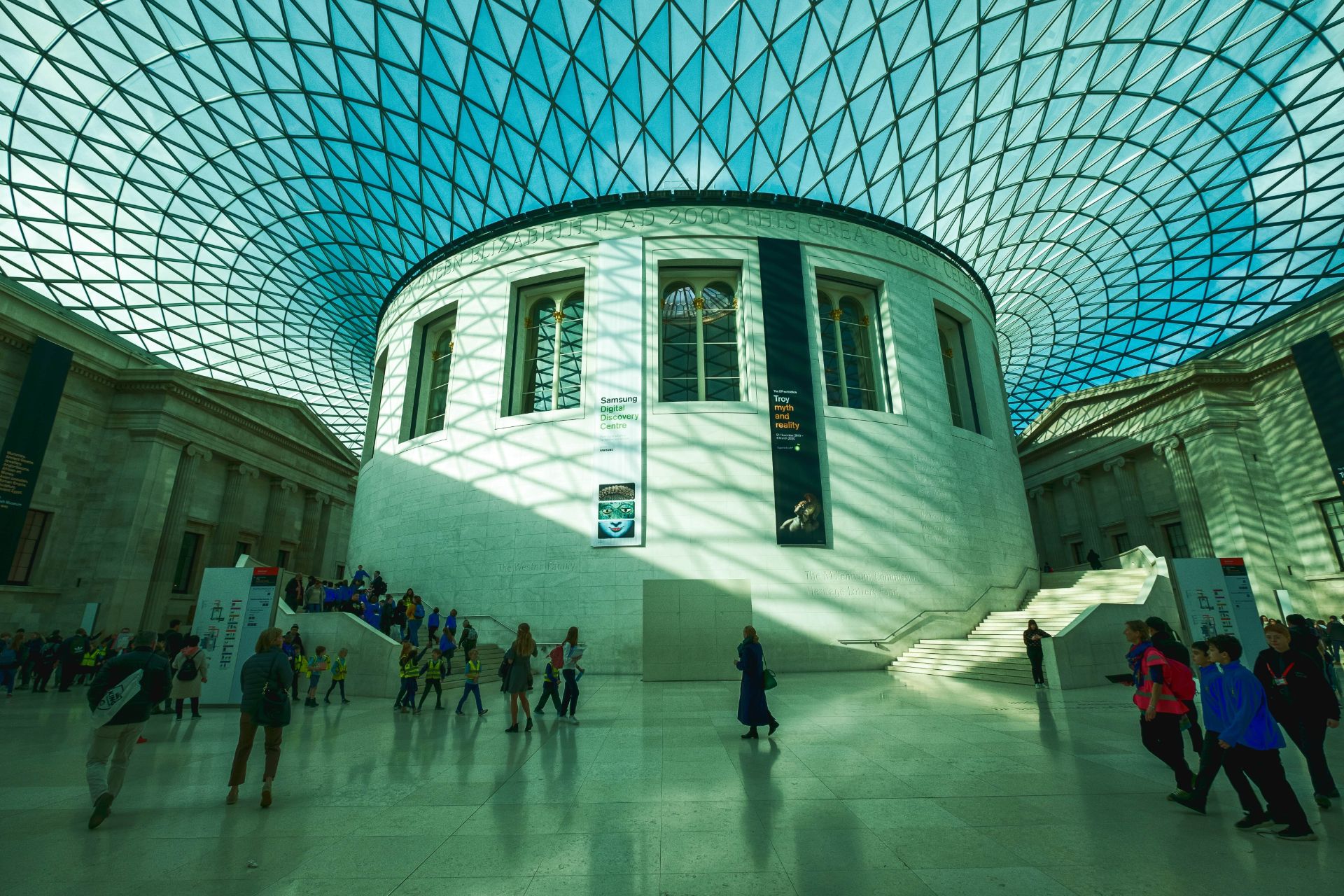 2. Stroll through Hyde Park
Escape the bustling city and find tranquillity in Hyde Park, one of London's most renowned green spaces. Take a stroll, rent a rowboat on the Serpentine Lake, or simply relax amidst nature. If you're lucky, catch a captivating performance at the Speaker's Corner, where anyone can voice their opinions on a myriad of topics.
Location: Westminster.
3. The Tower of London
Delve into London's medieval history with a visit to the Tower of London. Explore the imposing fortress, walk along the ancient walls, and marvel at the Crown Jewels. Uncover stories of royal intrigue, imprisonment, and execution as you soak in the atmosphere of this iconic landmark.
Location: North bank of the River Thames.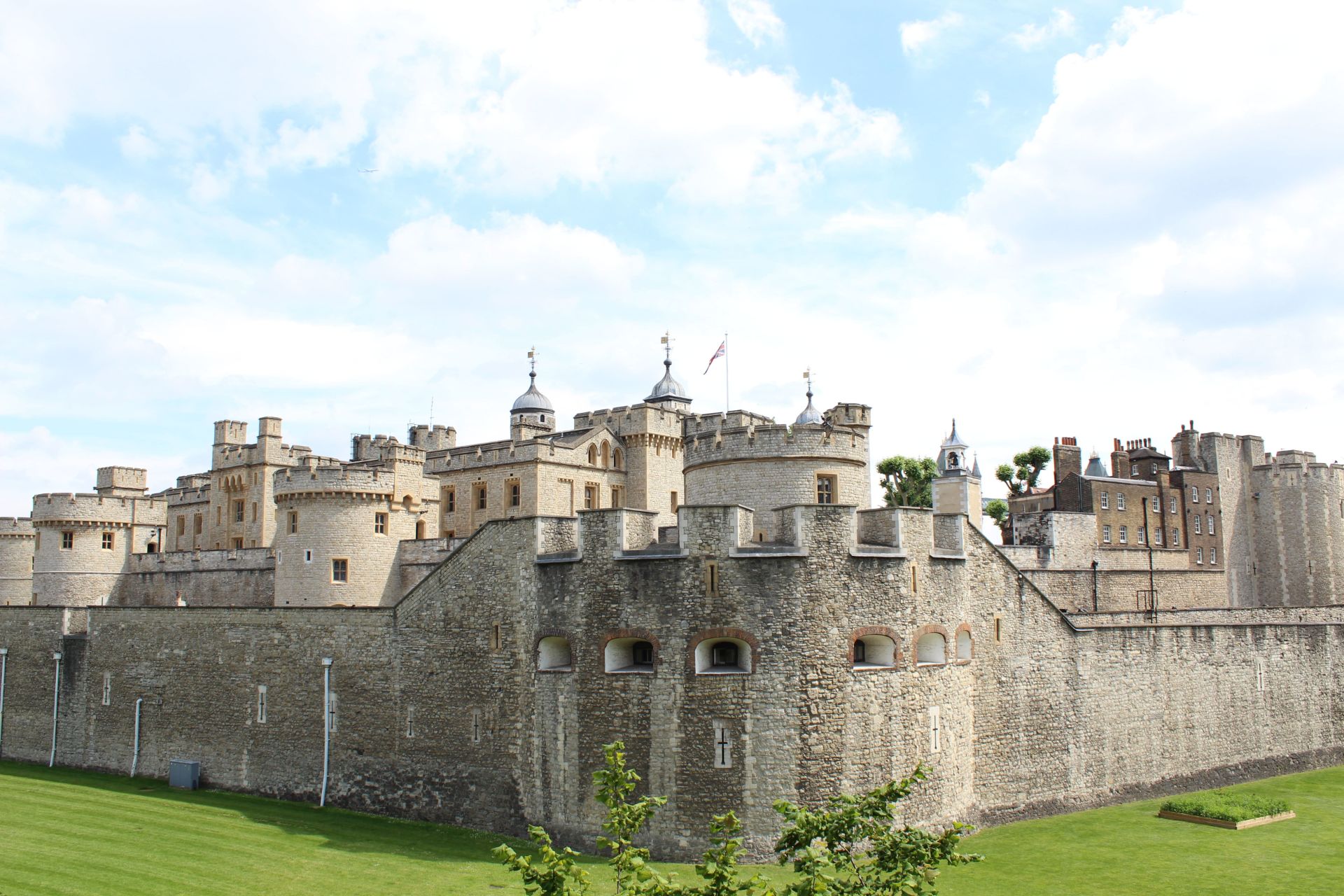 4. The Famous London Eye
Stroll along the vibrant Southbank, a lively promenade offering breathtaking views of the River Thames. Indulge in street performances, visit the lively Borough Market, and ride the London Eye. Ascend in a glass capsule and be treated to a panoramic vista of London's captivating cityscape. A single trip can take around 30 minutes, and queues can get long, so we recommend booking tickets in advance.
Location: South Bank of the River Thames.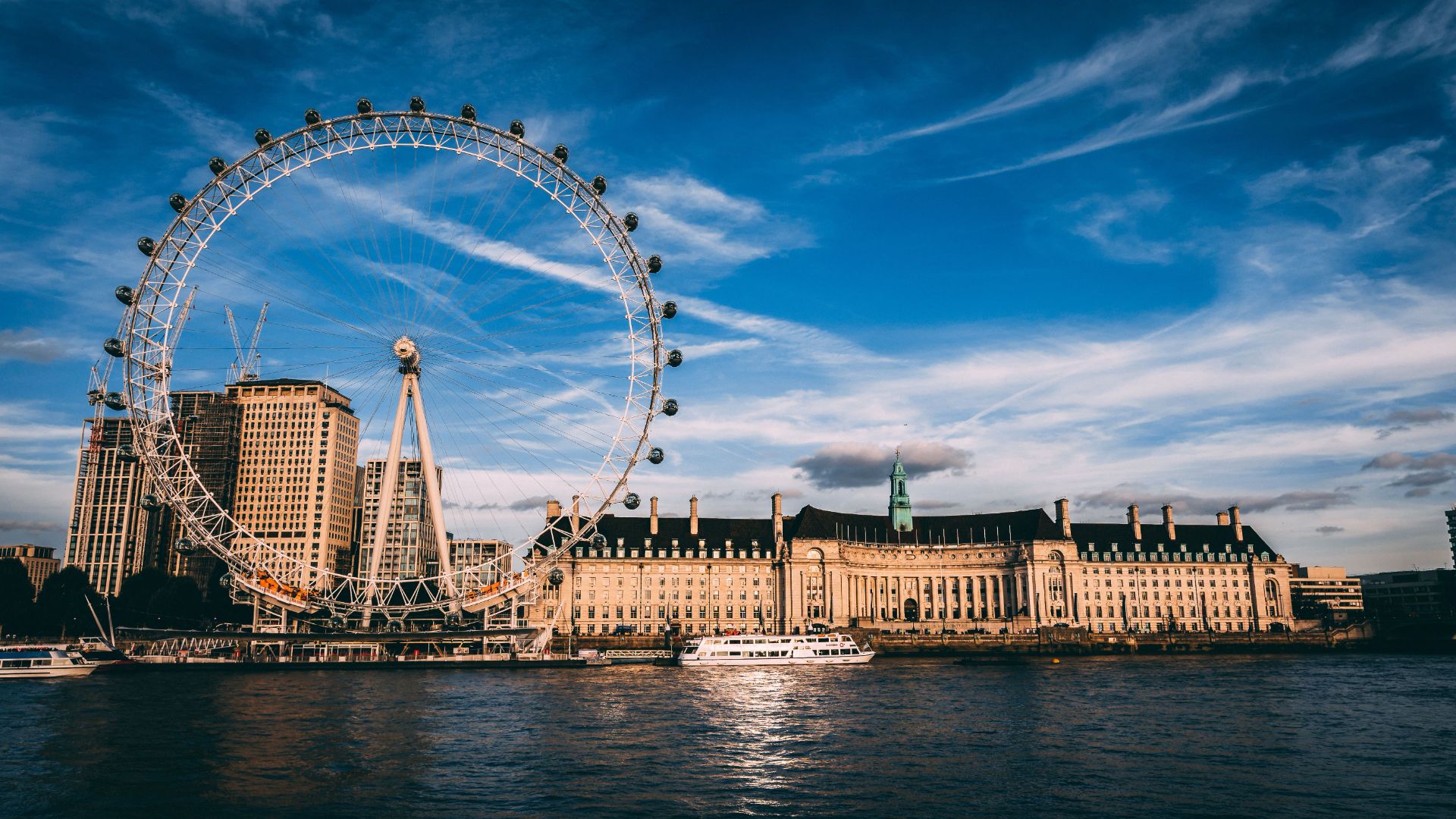 5. Borough Market
Nestled in the heart of London, Borough Market stands as a vibrant culinary hub and a feast for the senses. This bustling market near London Bridge is a treasure trove of gastronomic delights, enticing visitors with its diverse range of fresh produce, gourmet treats, and mouthwatering street food.
Location: Southwark.
Must-See Attractions in London
1. Buckingham Palace and Changing of the Guard
Witness the grandeur of British royalty with a visit to Buckingham Palace, the official residence of Queen Elizabeth II. Time your trip to catch the iconic Changing of the Guard ceremony, where immaculately dressed soldiers exchange duties with precision and pomp.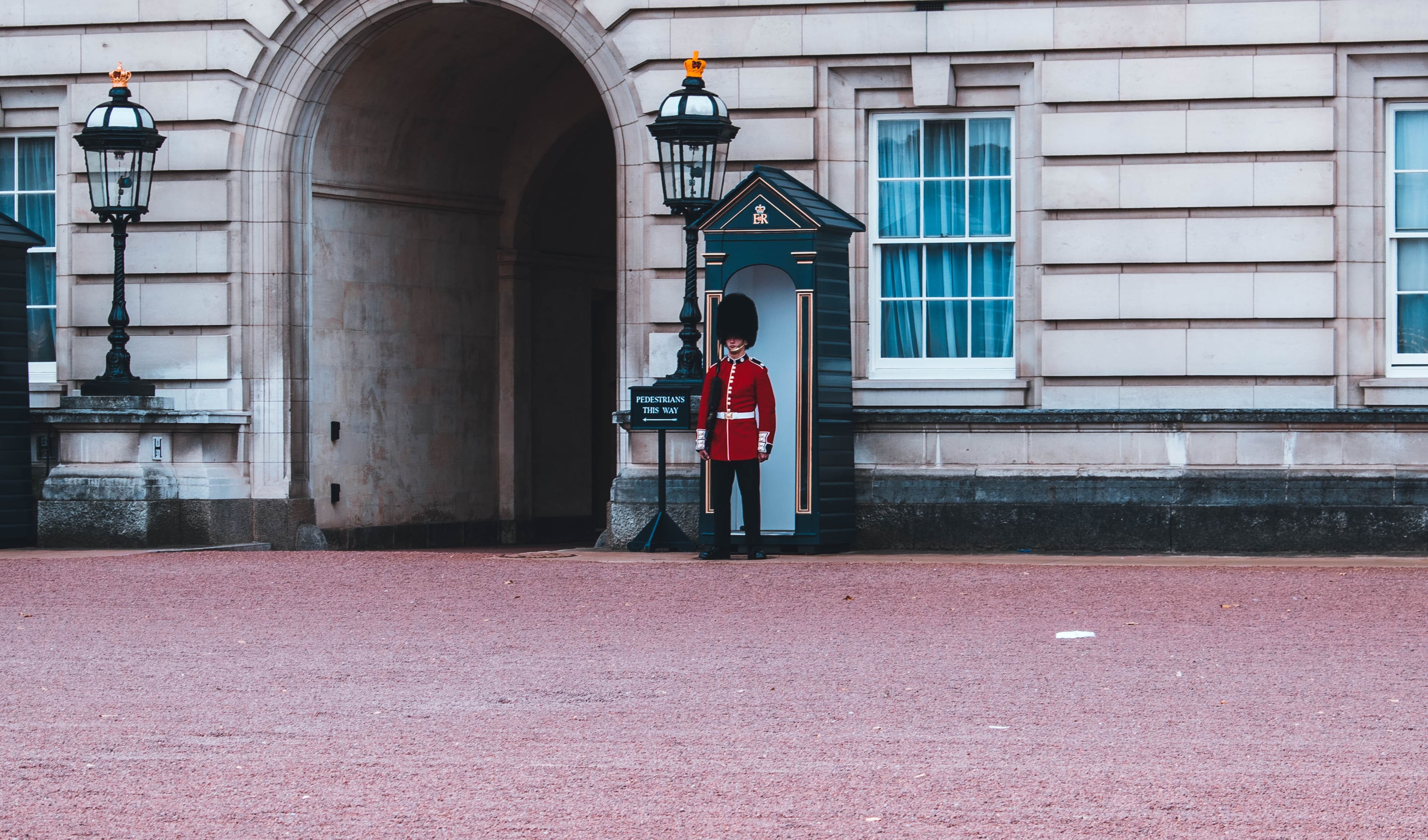 2. Big Ben
Admire the majestic Big Ben, one of London's iconic landmarks. The Elizabeth Tower stands more than 96 metres tall, with 334 steps to climb up to the belfry and 399 steps to the Ayrton Light situated at the very top of the tower.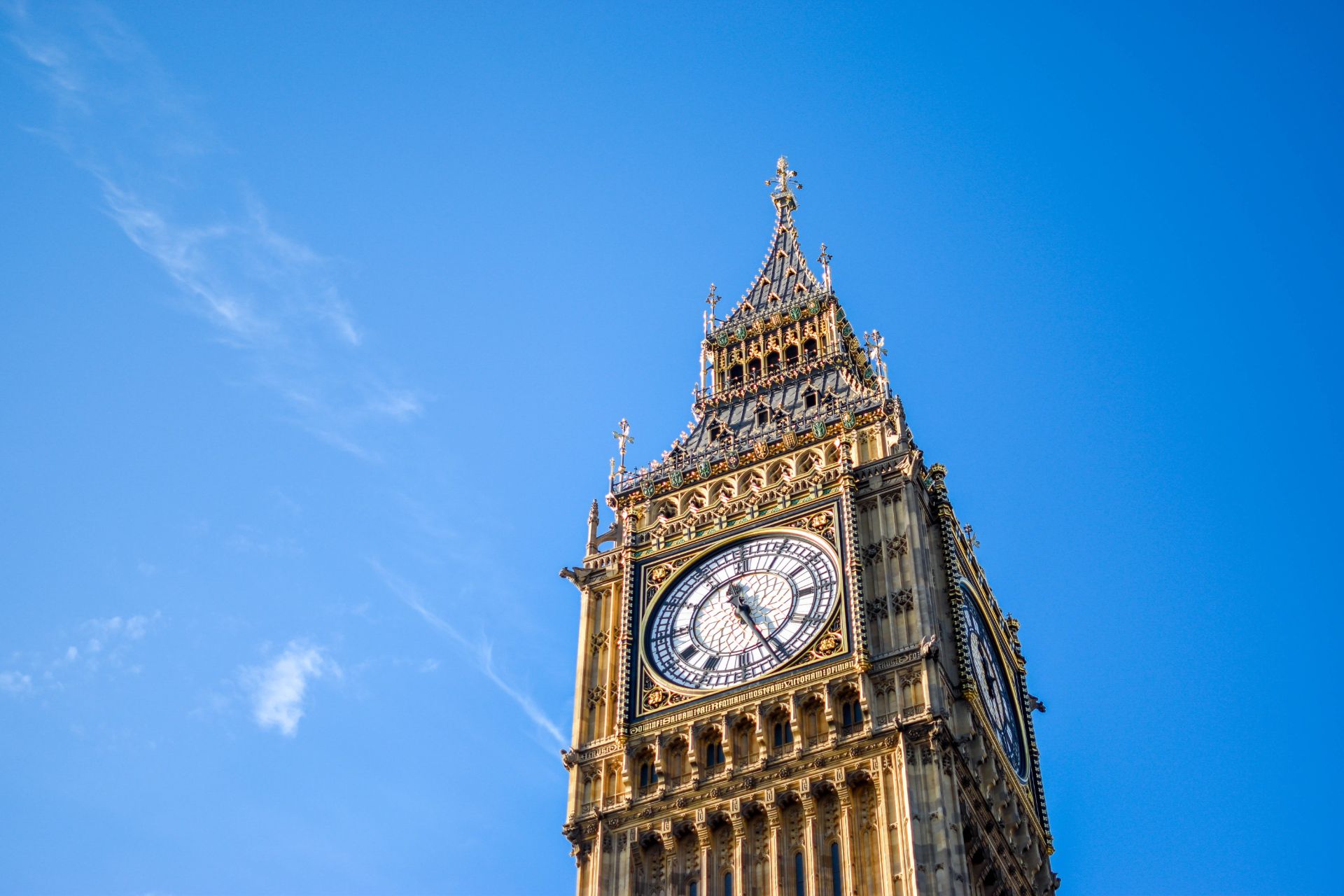 3. Westminster Abbey
Westminster Abbey is an iconic symbol of British history and heritage. Located in the heart of London, adjacent to the Houses of Parliament and Big Ben, this UNESCO World Heritage Site is a place of worship, royal coronations, weddings, and the final resting place of kings and queens passed, as well as famous writers such as William Shakespeare and Jane Austen.
4. Royal Botanic Gardens, Kew
Spanning over 300 acres, Kew Gardens is a haven of tranquillity and biodiversity. As you wander through its well-manicured gardens, you'll encounter a breathtaking array of plant species from around the globe. From the iconic Temperate House, the world's largest Victorian glasshouse, to the Palm House, a towering tropical oasis, the architectural wonders within the gardens provide an immersive experience in different climates and ecosystems.
5. National History Museum
The National History Museum in London stands as a magnificent testament to the wonders of the natural world and the fascinating history of life on Earth. Located in the iconic South Kensington area, this renowned institution houses an extraordinary collection of specimens, artefacts, and interactive exhibits that captivate visitors of all ages.
Practical Tips for Your Day Trip In London
Coach Services: Choose a reliable coach service that offers day trips to London, ensuring comfort, convenience, and a hassle-free experience. At Centaur Travel, we've been providing customers with affordable coach travel to and from London for years. Let us take care of your travel so you can enjoy a day in the city.
Planning Your Itinerary: Plan your itinerary in advance, considering the attractions you wish to visit and their proximity to each other. Use a map or mobile applications to chart the most efficient route, allowing you to make the most of your limited time in the city.
Time Management: London is a vast city with countless attractions, so prioritise your must-see places. Allow ample time at each location and consider pre-booking tickets for popular attractions to avoid long queues. Be mindful of travel times and allocate sufficient time for breaks and meals.
Embarking on a day trip to London by coach offers a taste of the city's vibrant energy, captivating history, and iconic landmarks. Whether you explore the British Museum, witness the Changing of the Guard at Buckingham Palace, or stroll along the picturesque Southbank, London promises an unforgettable experience. With careful planning and an efficient itinerary, you can make the most of your day trip and leave with cherished memories of the remarkable city. So, hop on board a coach with Centaur Travel and embark on your London adventure today!
Learn more about our coach services below.