Commute in Confidence
19th June 2020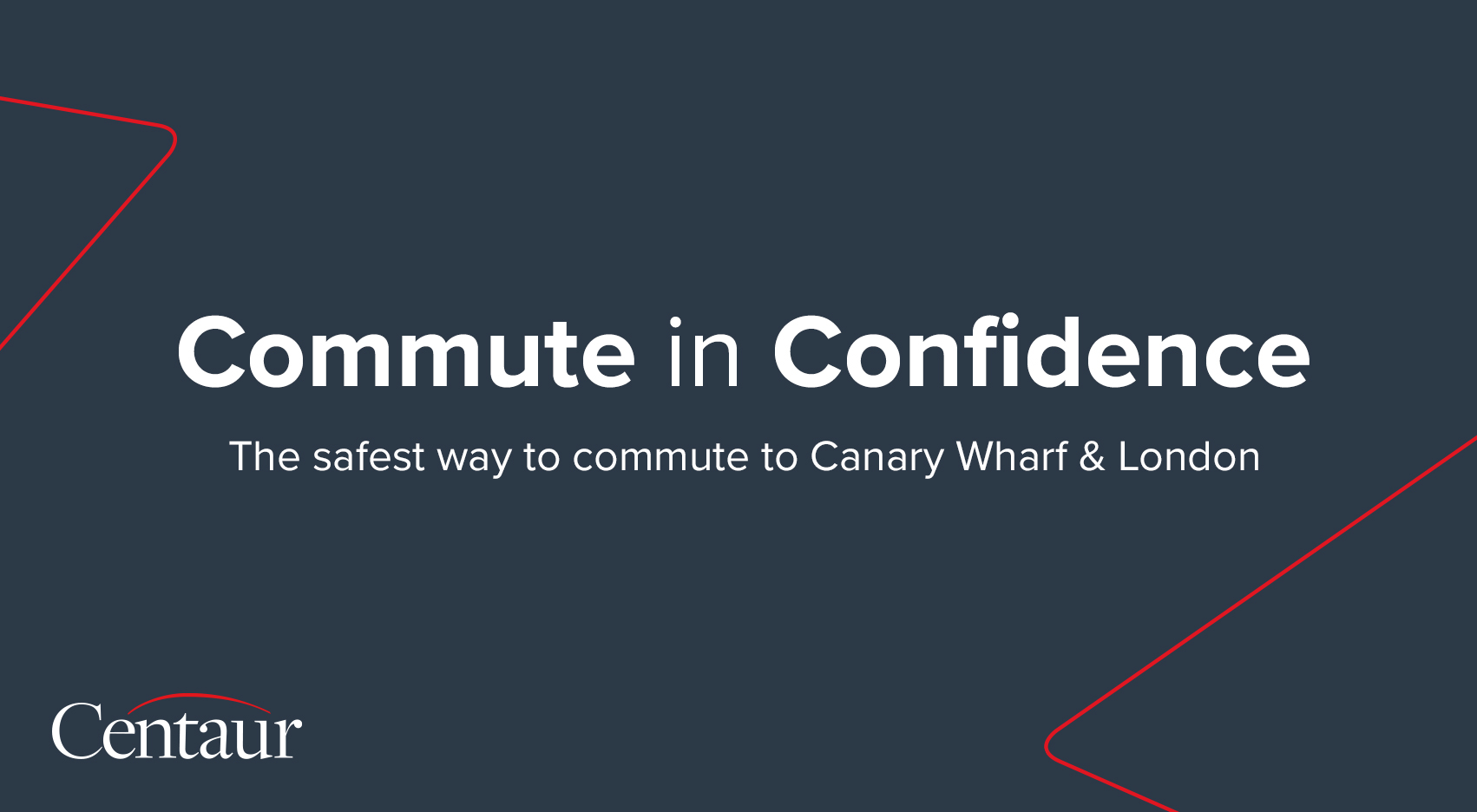 Our service is the safest way of commuting to Canary Wharf and London, and your wellbeing is our number one priority. Below are the measures we are taking to protect you and make our services safer than any other form of public transport.
Face-coverings 
The wearing of a face-covering on public transport is mandatory. Please ensure that you wear a face-covering when travelling on our coaches. 
Social distancing – Safe Seating Plan 
To ensure that you have enough space on board our coaches, we have reduced the maximum amount of passengers per vehicle and implemented a safe seating plan. You'll notice some seats are out of use; please do not use these, even when travelling with someone in your household. 
Journey reservation 
To ensure we make extra space for passengers and allocate suitably sized vehicle(s), we are temporarily asking you to book your journey in advance. We're building an online tool to make this a quick and easy process. In the meantime, please make your reservation by calling us on 0208 300 3001. To help our operations team arrange the right size vehicles, we kindly request you book your journey by 18:00 the night before you travel. You can book trips up to 2 weeks in advance. 
Contactless ticketing

Our new online ticketing & reservation tool will enable you to purchase and use tickets without any physical interaction with our staff. Buy your ticket, book your journey and manage your account online. Once onboard, your driver will scan your ticket either from your phone screen or paper copy, if you have chosen to print it. 
Protective screens
Our engineering team have designed custom, Department of Transport approved, clear protective screening to fit between seat rows. These introduce a physical barrier between customers, similar to those fitted at a supermarket checkout, whilst allowing the climate control system to push air towards the floor and out through vents located on the floor.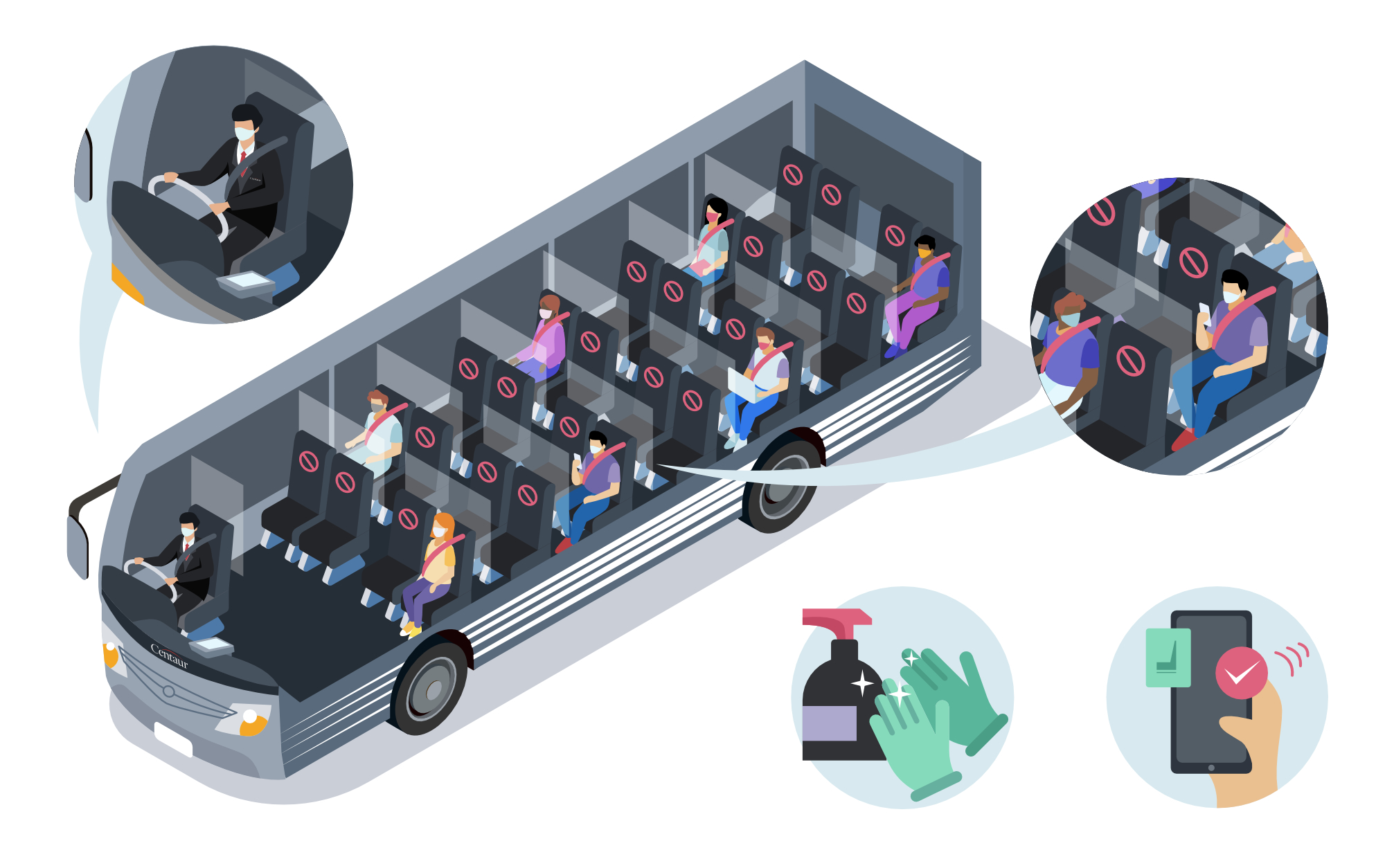 Driver PPE 
All our drivers will wear a face-covering or mask. Drivers also have the option to wear a face visor for extra protection during passenger boarding/alighting. 
Vehicle fogging 
All our coaches are now routinely cleaned using an advanced anti-viral interior fogging agent. Unlike traditional cleaning, anti-viral fogging kills viruses and bacteria where they lie, preventing them from being transferred from one place to another. 
Enhanced cleaning 
We've introduced enhanced vehicle cleaning processes, with a particular focus on frequently cleaning key touch-points.