Chessington World of Adventures Coach Hire
23rd February 2022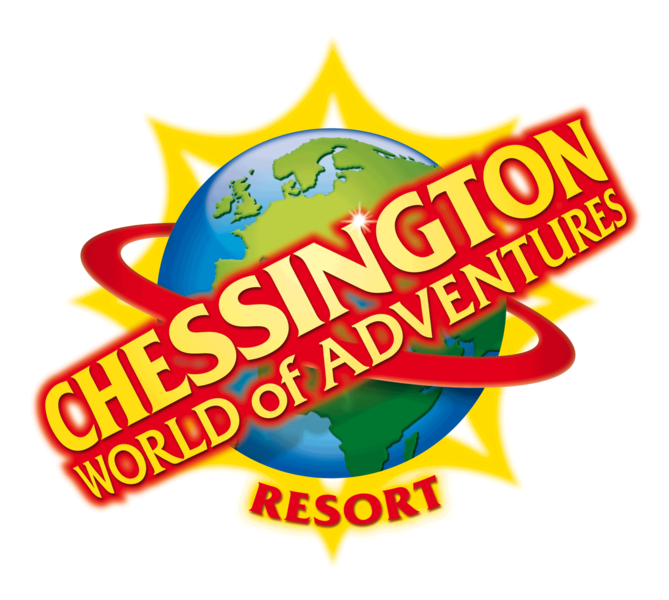 Chessington Coach Hire
Chessington World Of Adventures is an intensely popular theme park with an attendance of 1.69m in 2019. Compared to the other big theme parks in the UK, Thorpe Park & Alton Towers, Chessington has a number of features aimed at a younger audience. Not only is it a theme park filled with thrill rides, Chessington Zoo is home to more than 1,000 animals. That's not to say there's nothing there to excite the adults, the rollercoasters and thrill rides offer a level of excitement you only get at a theme park, some of the rides even incorporate the Zoo! The Tiger Rock log flume gets you close to the Amul Tigers, the Amazu Adventure Trail lets you climb through the treetops with the Monkeys, and then there's the Safri Park!

Chessington is a fantastic day out for the whole family, with adventures for all ages. The park is divided into different 'Worlds' so there is something for everyone to enjoy. Each 'World' contains themed food and drink outlets and caters to a wide range of diets and requirements.
Getting There
If there's a large group, getting to Chessington by coach is better than going by car for multiple reasons. It's more convenient, economical, and practical. One of the biggest advantages is organisational. Centaur can pick you up from a convenient location and make sure you all arrive at the same time, and when it comes time to leave at the end of the day we make sure you are all together again and get home safely.

Get a Quote Today
If you have any other questions about our Group Coach Hire or you have another need for our coach hire services, you can get in touch with Centaur by calling 020 8300 3001 or via our contact form. Our expert team will be happy to answer any questions!