Best Kent Beaches 2022
27th April 2022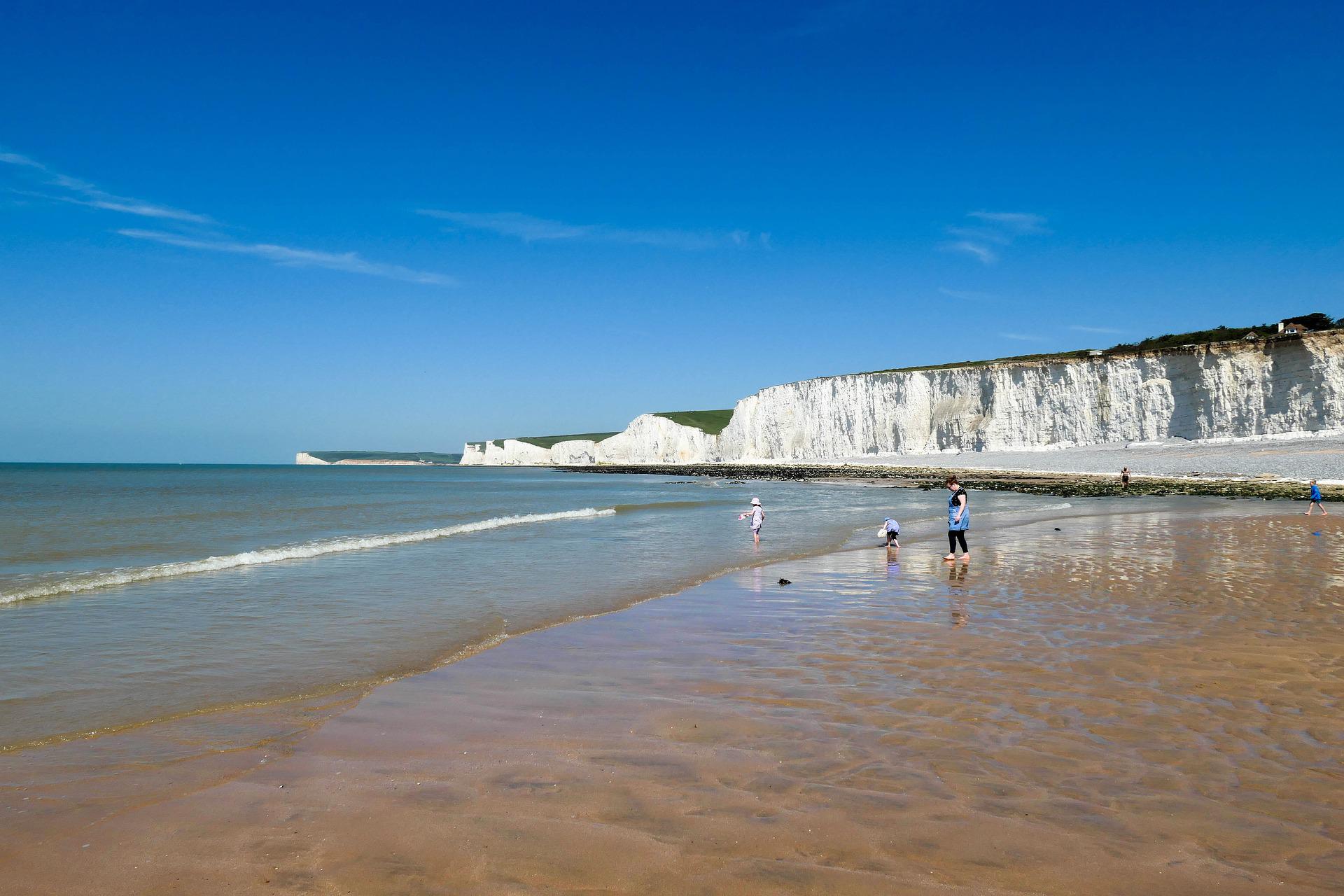 Kent is home to more than 50 beaches and bays! You're spoilt for choice when it comes to picking a beach to head down to this summer, so we've put together a list of some of our favourites. We've split the list into two parts, sandy beaches & pebble beaches so you can you can choose your perfect seaside destination.


Sandy Beaches

Viking Bay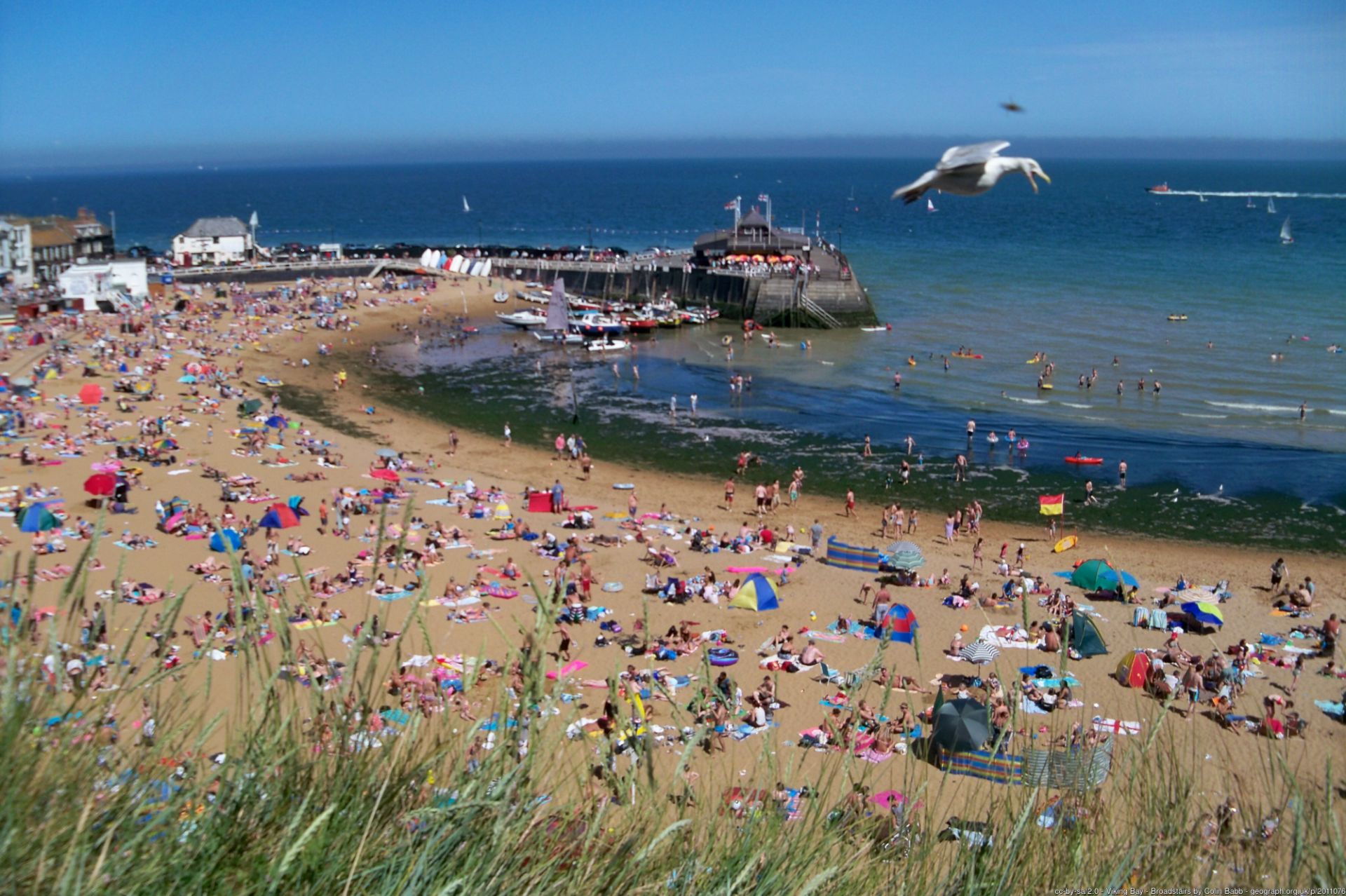 This magnificent horseshoe-shaped bay is the main attraction in Broadstairs. The long sandy bay, cliff-top promenade, and boardwalk make this bay a timeless thing of beauty. It's no wonder that Viking Bay is the most popular beach in Broadstairs. A stones throw from the winding streets full of shops, pubs, and restaurants make this beach a perfect day out.
The Surf School is open from March to October, offering a range of water sports.
Seasonal Lifeguards

Seasonal Toilets: Open from 2nd April 2022

Deckchair hire

Beach wheelchairs available

Beach shops

Beach hut hire

There is limited parking available in public car parks

No Dogs allowed at any time from 1st May until 30th September

Disabled Access (Cliff Lift - Seasonal): Open from 1st April 2022






Stone Bay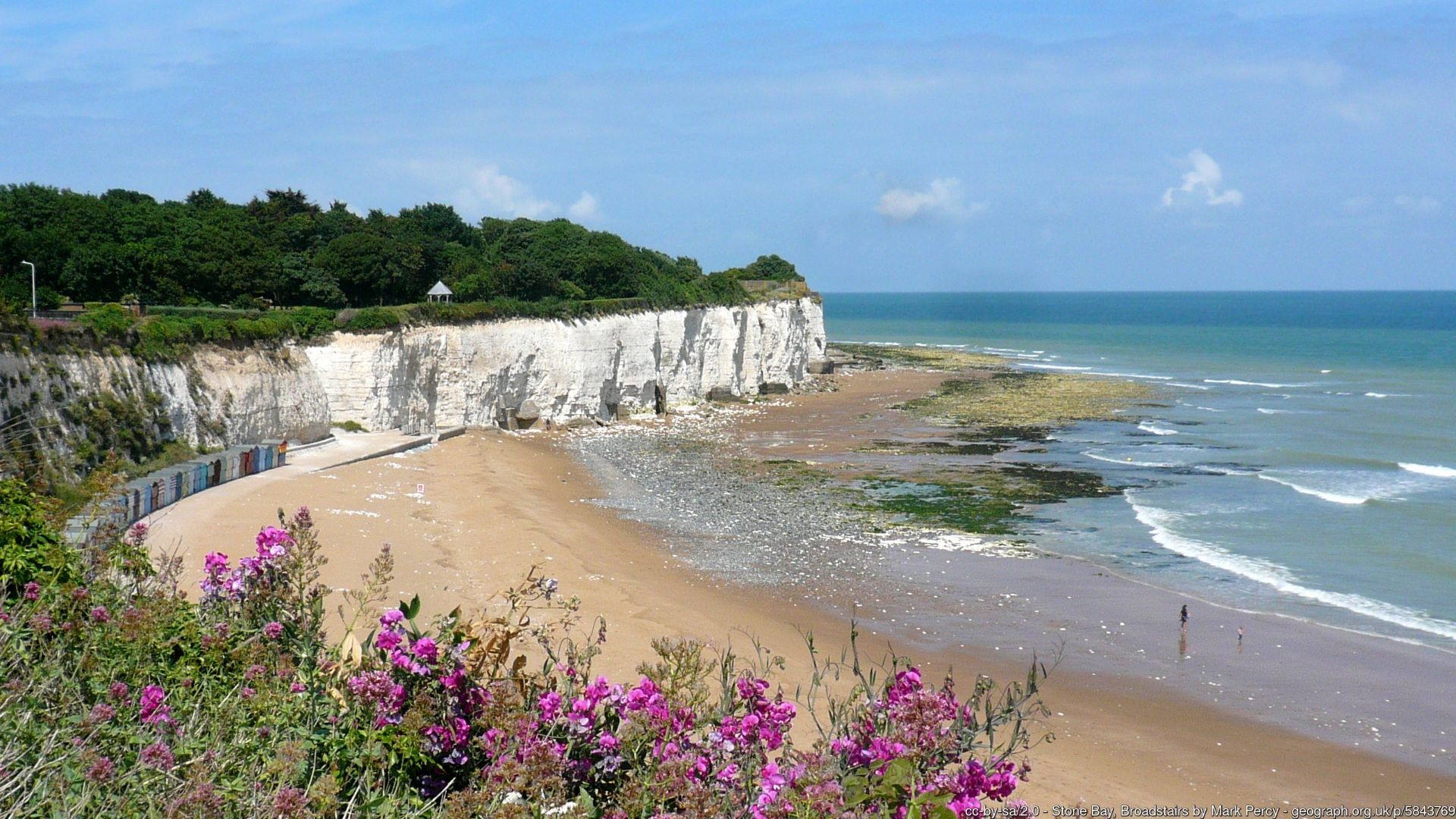 Don't let the name fool you, Stone Bay is a gorgeous sandy beach. Most people might associate Broadstairs with Dickens Bleak House, perched just above Viking Bay. Sadly now in private hands, Bleak house was recently home to a museum about Dickens, including his writing room with a fantastic view across the seascape, as well as a museum dedicated to the rich history of smuggling in Kent.
Stone Bay is a short walk up from Bleak house and accessible by steps. There is a vehicle ramp down to the beach which can also be used for disabled access. It's the steps here that are the connection. Stone Bays steps are the steps from John Buchan's novel The 39 Steps, famously adapted for film by the inimitable Alfred Hitchcock. Not only does this beach have a great literary connection, its location means that most people go to nearby Viking bay, making Stone Bay a hidden gem by comparison.
There are toilet facilities, beach huts, and a cafe here but be warned, at high tide the beach virtually disappears. So as always be sure to check before you travel!
Minnis Bay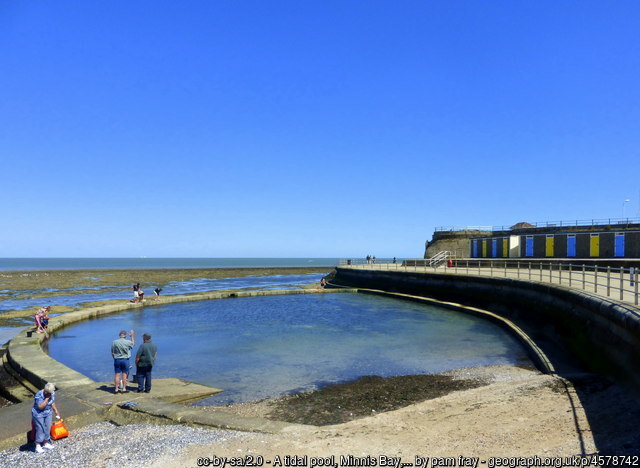 Minnis Bay is a long family-friendly stretch of beach in the village of Birchington-on-Sea. The Blue Flag beach features watersports activities include sailing, windsurfing, paddling, kayaking and beach games. There's also a paddling pool and a lifeguard service making it a great beach for a family day out.
The beach itself is fairly flat and bordered by sand dunes. At low tide the beach expands quite a way and is perfect for playing games.
Minnis Bay features a range of great benefits including free car parking, toilets and a children's play area. There's also a picnic area, kiosk for ice creams and a cafe on the promenade. Everything you need for a day at the beach!
Keep in mind that dogs are banned in summer.


Pebble Beaches

Tankerton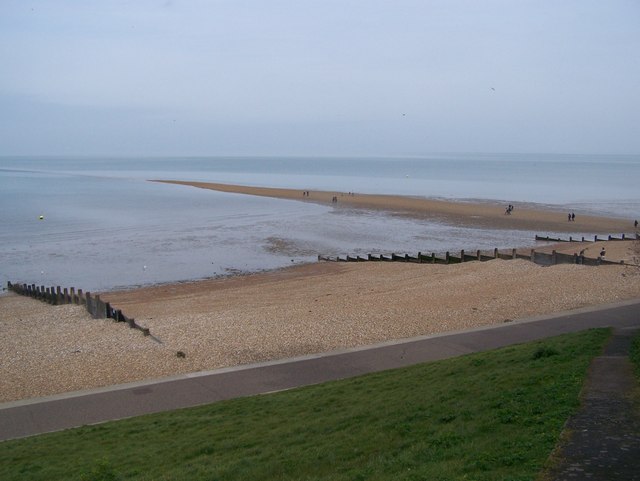 The whole seafront at Whitstable is a gem and known to many people and we thoroughly recommend it. Tankerton is a short walk away from Whitstable where you can find a plethora of shops, pubs and restaurants. There are several public car parks and there is free parking right along the seafront, although this can get very busy on a nice day.
The Tankerton Slopes do hide a secret though, something that really is a hidden gem if you didn't know it was there. At low tide, a naturally formed walkway appears leading from the beach into the sea. Known as 'The Street', this phenomenon makes it possible to walk out into the sea and it's an incredible experience. If you've never been there at low tide you might never have known. Make sure to check the tides before you travel and enjoy this amazing natural gem.
Leysdown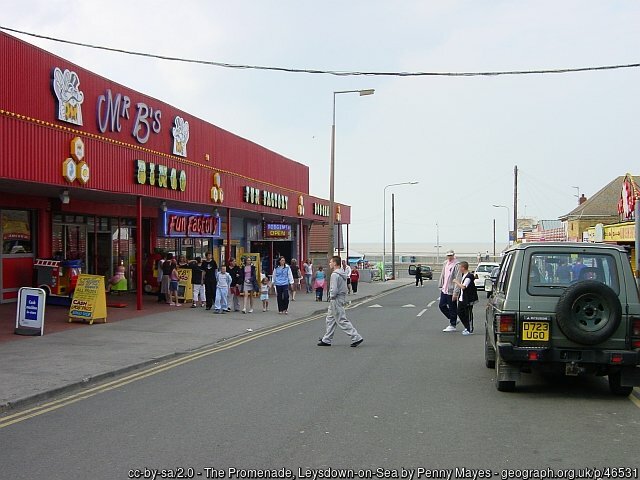 On the isle of Sheppey you can head over to Leysdown. A bit more of a traditional seaside destination, Leysdown features arcades, dodgems, ice cream, cafes, chip shops, and everything you'd expect from a seaside holiday resort. The beach itself isn't particularly special but it's a great family fun day out by the seaside!

Folkstone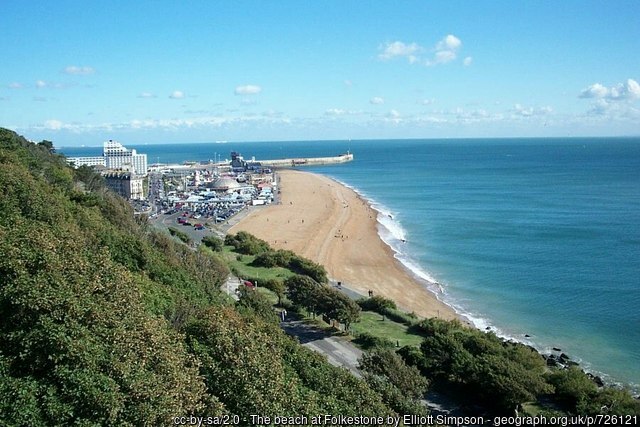 Folkstone is a bit of a hidden gem. Not that it's really hidden, but it's often overlooked when people are trying to figure out where to go for a day out at the beach. Folkstone beaches are mostly pebbles, but Sunny Sands, as the name suggests, is a lovely sandy beach. Most of the coast in Folkstone is pebbles and this makes for an amazing day out fossil hunting!

Folkstone itself is home to a number of great restaurants including seafood and good old fashioned fish and chips. If you've never been to Folkstone, or have only ever been there to get on the train, it's definitely worth spending a lovely summers day there!


Why Choose Centaur Coach Hire?
With over 45 years of experience in the industry, we know what it means to go that extra mile to ensure our passengers' comfort, safety, and overall peace of mind.

If you're interested to learn more about Centaur Coach Hire or want to book a coach, you can get in touch and speak to one of our friendly experts by clicking here.