The Best Attractions In Kent This Summer!
21st May 2021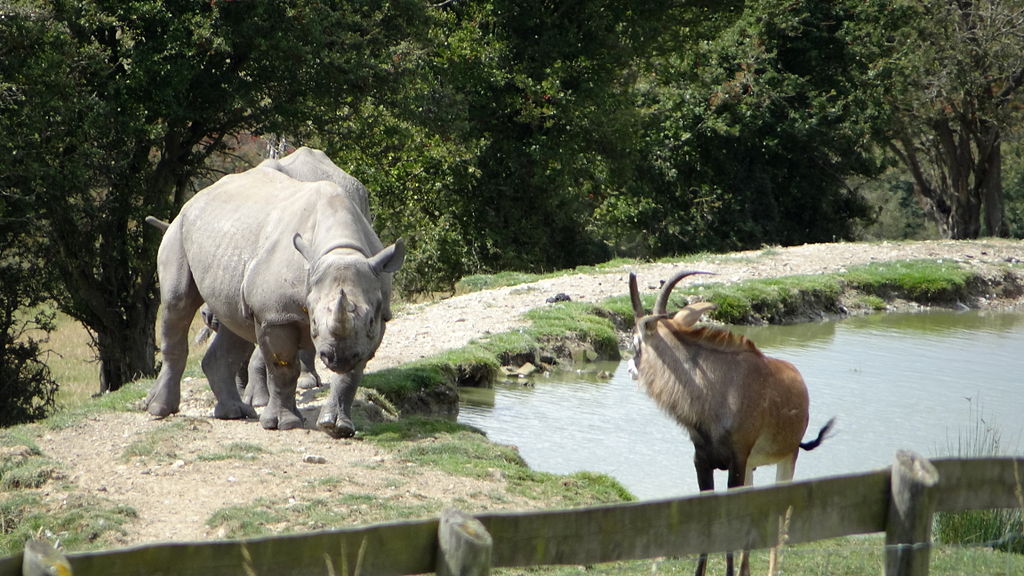 The Best Attractions In Kent This Summer!


Kent, the beautiful garden of England, full of history and culture. An overall fantastic place to visit. With English Tourism Week looming, we thought it would be the perfect time to tell you all about the best bits of this county. 
Dreamland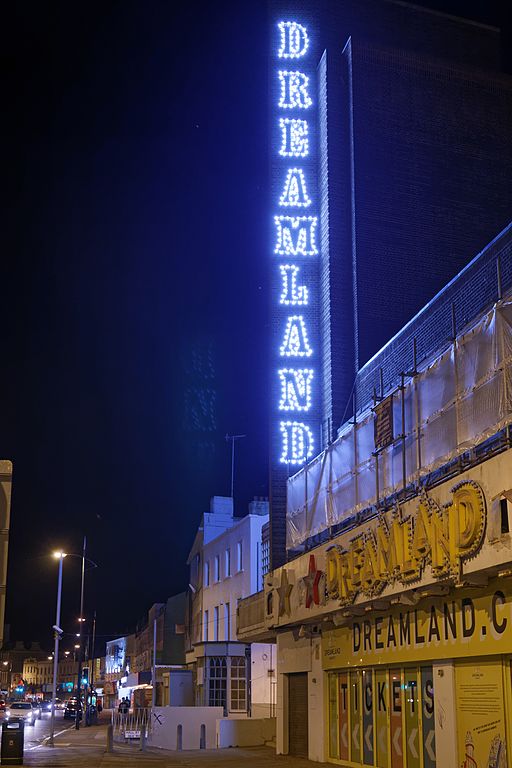 [Acabashi, CC BY-SA 4.0
, via Wikimedia Commons]


In the very traditional seaside town of Margate, in the South of Kent, just set back from the sandy shores, you'll find the small and quirky theme park Dreamland. Originally founded over a century ago, the recently modernised version of the park still carries some of the local history and seaside fun that makes Margate a popular destination on its own, including the recently restored original ride, the Scenic Railway. This is an excellent, much-loved attraction in Kent, and you don't want to miss this nostalgic day out. 
Chatham Dockyard

[Photograph by Clem Rutter, Rochester, Kent. (www.clemrutter.net)., CC BY-SA 4.0 , via Wikimedia Commons]
For the last 400 years, Chatham Dockyard has played a crucial role in the country's Naval and Maritime history by building, repairing and maintaining our warships. Today, the dockyard is the most complete collection of any left from ships sailed during 1571 - 1862, also known as the Age of Sail. Whilst visiting, you'll be able to board one of the ships, a submarine and a destroyer, making it a great, educational day out. When you're not learning about the history of the dockyard on the ships, you'll be able to see the original Victorian buildings, including the Victorian Ropery, and even see the film set of the popular BBC programme, Call the Midwife.
Port Lympne Wildlife Reserve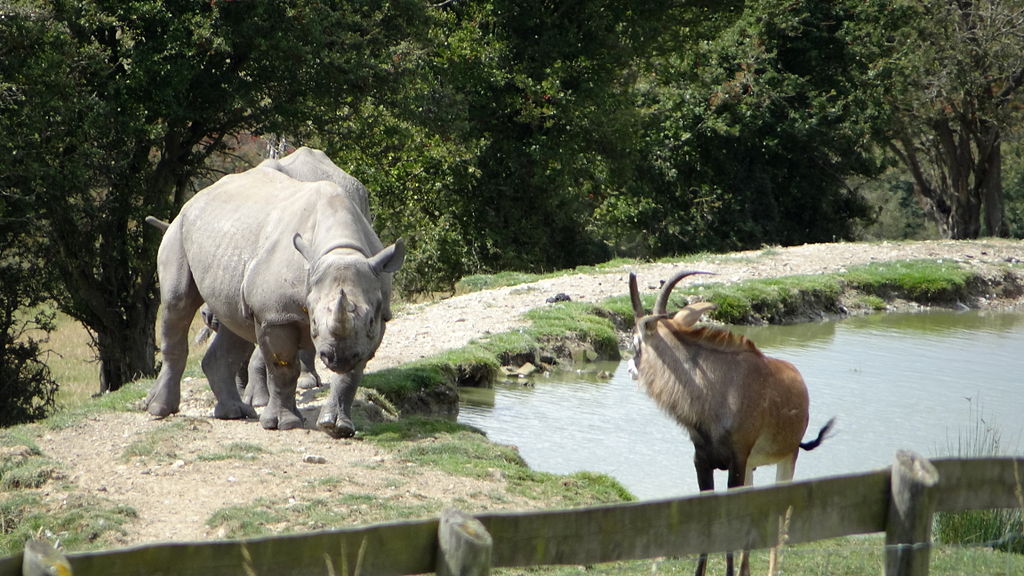 [Serge Ottaviani, CC BY-SA 4.0 , via Wikimedia Commons]
Port Lympne Wildlife Reserve is like no other in the country, combining conservation and observation in a ginormous 600 acres. With over 900 rare and endangered animals to see, you're bound to be impressed by the park. If you're looking for more of a reason to visit, how about their onsite safari? You'll be able to see free-roaming giraffes, rhinos, zebras and many more on the 2.5-hour trip through the park. 
The charity, The Aspinall Foundation that works in conjunction with the reserve and nearby sister park Howletts, has multiple conservation projects overseas. Your entry fee helps fund the preservation of habitat and wildlife the world over. The Kent Reserve is determined to be different from others, replicating as much of the animals' natural habitat as possible, making this a truly remarkable experience.
Shepherd Neame Brewery


[Photo © Oast House Archive (cc-by-sa/2.0)]
In the small town of Faversham lies Britain's oldest brewery, Shepherd Neame. Whilst the current company was believed to have been brewing since 1698, there is clear evidence that its heritage pre-dates this. Faversham's first known link to beer comes from King Stephen, who founded the town's abbey, which produced ale for the monks. If you're a fan of beer, you can now book a brewery tour with an included tasting session. A must visit if you're in the area!
Leeds Castle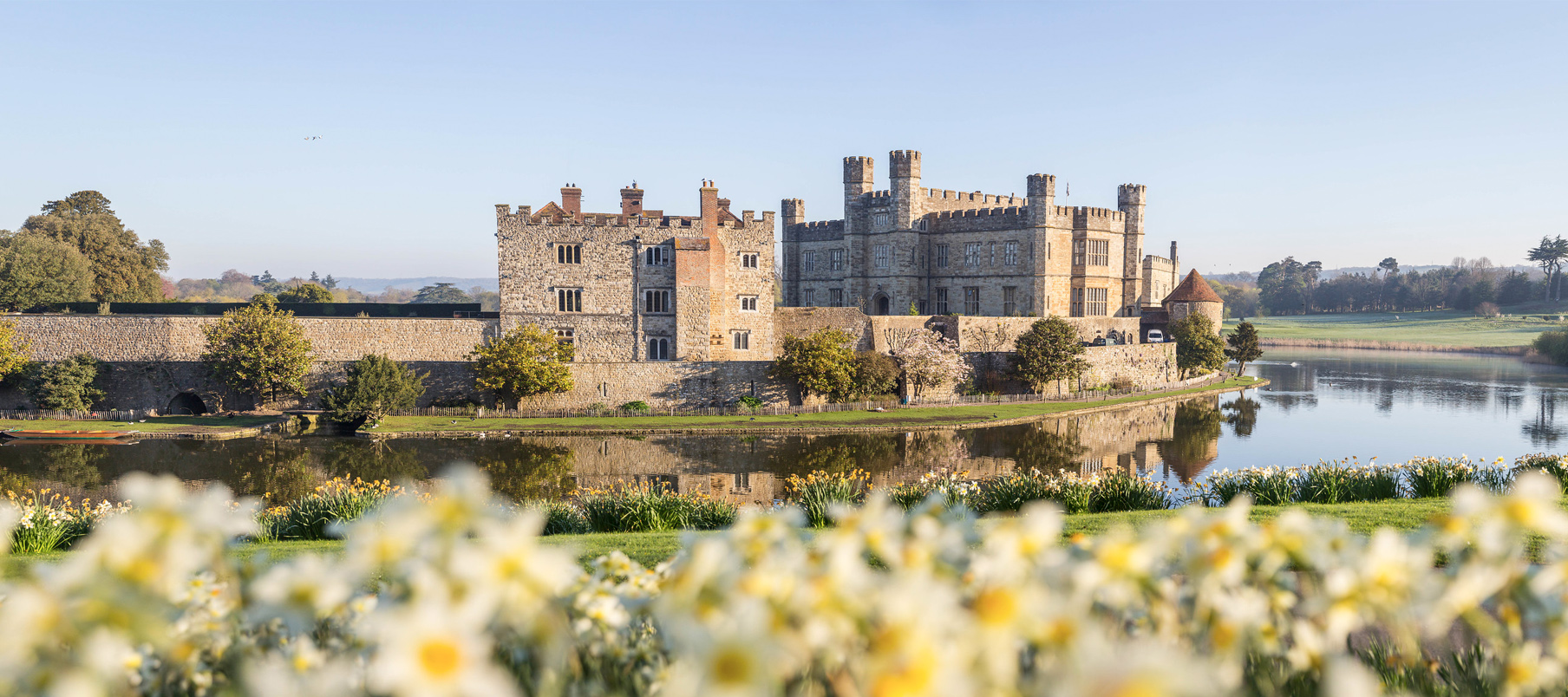 What's a good day out without a trip to a castle? Well, when it's been called the "loveliest castle in the world", it makes it one not to miss out on! Based in Broomfield, located a few miles outside of Maidstone, this castle has been home to some of the most famous members of the British monarchy, including King Henry VIII and his wife Catherine of Aragon. It's estimated that the original castle was founded during King Alfred the Great's reign in 871-899, with the first stone castle being built in 1119 by Robert de Crevecoeur, and since then has been a property to admire. 
It's now looked after by the Leeds Castle Foundation, where you will find beautifully kept grounds, immaculately restored parts of the castle, and plenty of activities to do, including falconry, off-road segway toursaround the grounds and even a Go Ape course. Or if you just want to relax and admire the views, they even have an on-site restaurant. To top it off in conjunction with Leeds castle we offer up to 20% off any school coach hire booked here. Just use the words 'Leeds Castle education trip' when requesting your quote. 
English Tourism Week
VisitEngland holds English Tourism Week every year to help celebrate the country's vibrant past, present, and future. With many tourists flocking to London, Kent is the perfect place to visit to see another side of England.