Covid-19 Guarantee
18th March 2021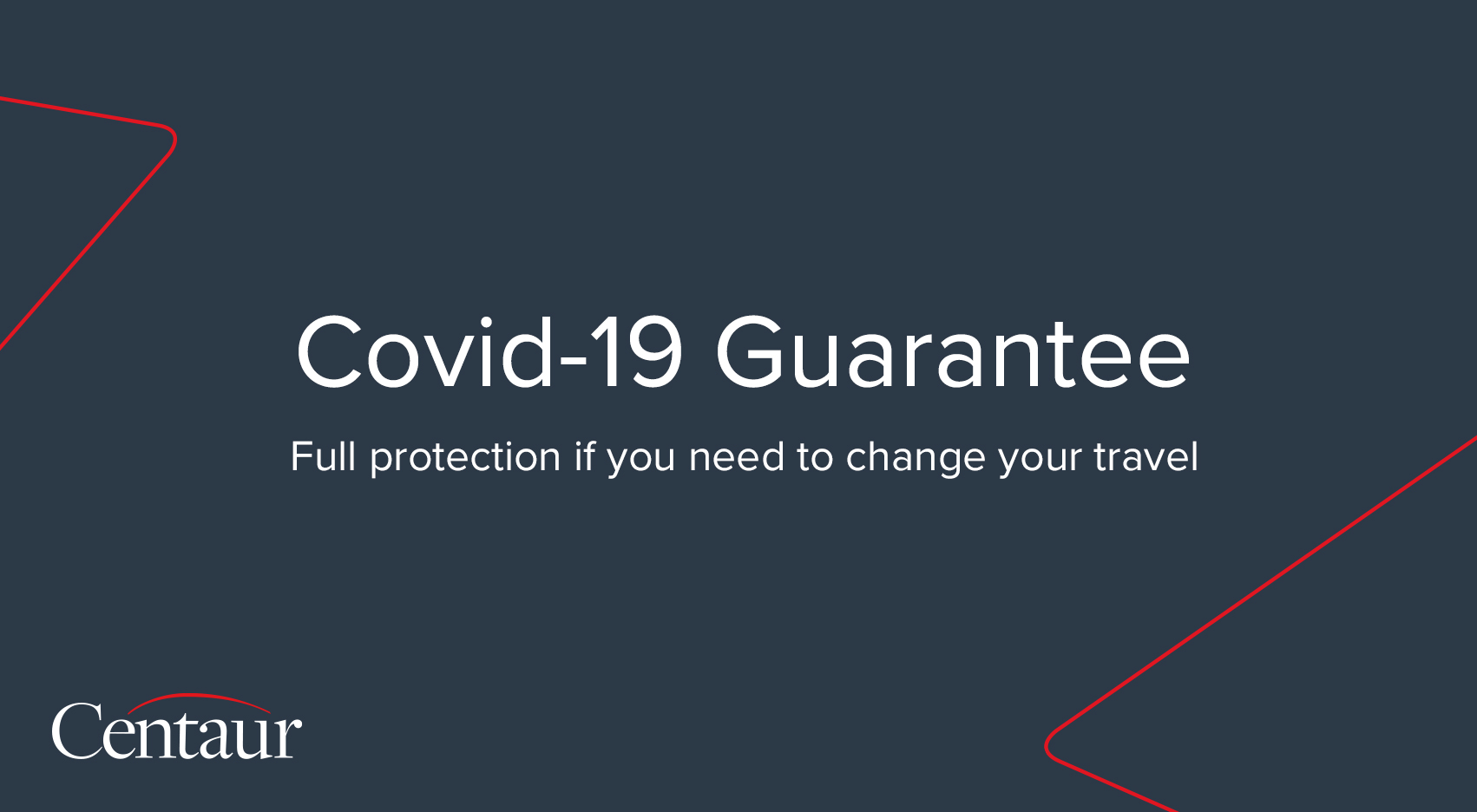 As a Centaur coach hire or commuter customer, you automatically benefit from our Covid-19 Guarantee*. Ensuring your money and safety is protected should you need to cancel or amend your travel due to Covid-19.

Coach hire guarantee
Book now, pay later
Account customers - Book your coach hire now and pay after your trip
Non-account customers - Book your coach hire with a fully transferable deposit, pay your balance just before you travel
Amend your booking free of charge
If you need to change the date of your booking due to Covid-19 restrictions you can do so free of charge*
Travel safe
We've made extensive enhancements to our operation to protect your wellbeing onboard our coaches
Commuter ticket guarantee
Free ticket freeze
If you can't travel to work due to Government restrictions you can freeze your ticket free of charge
Flexi-tickets
Our new range of flexi-tickets offer great flexibility if you only need to travel to London on an ad-hoc basis
Pro-rata refunds
If you need to cancel your ticket due to Covid-19 we'll ensure you receive a pro-rata refund
Commuting safely
Travel in confidence knowing our services are the safest form of public transport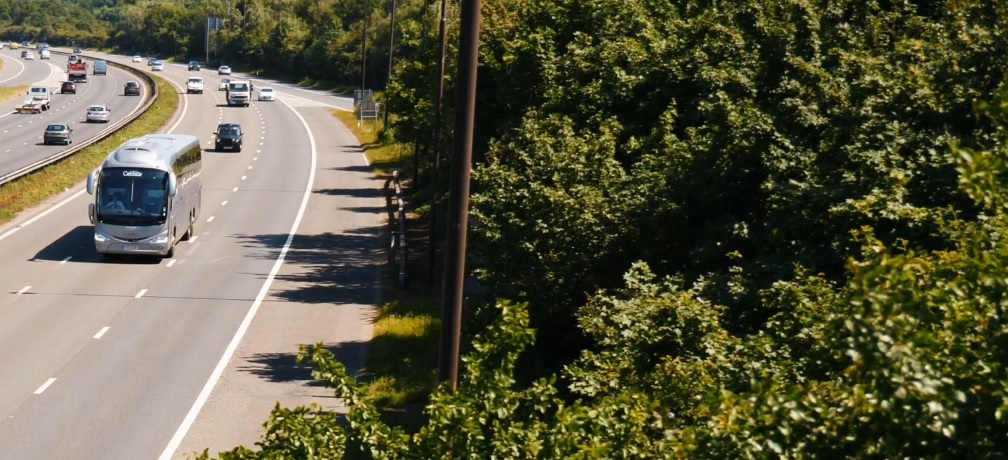 * Read our Covid-19 Guarantee terms and conditions in full.