New Online Driver CPC Training
06th May 2020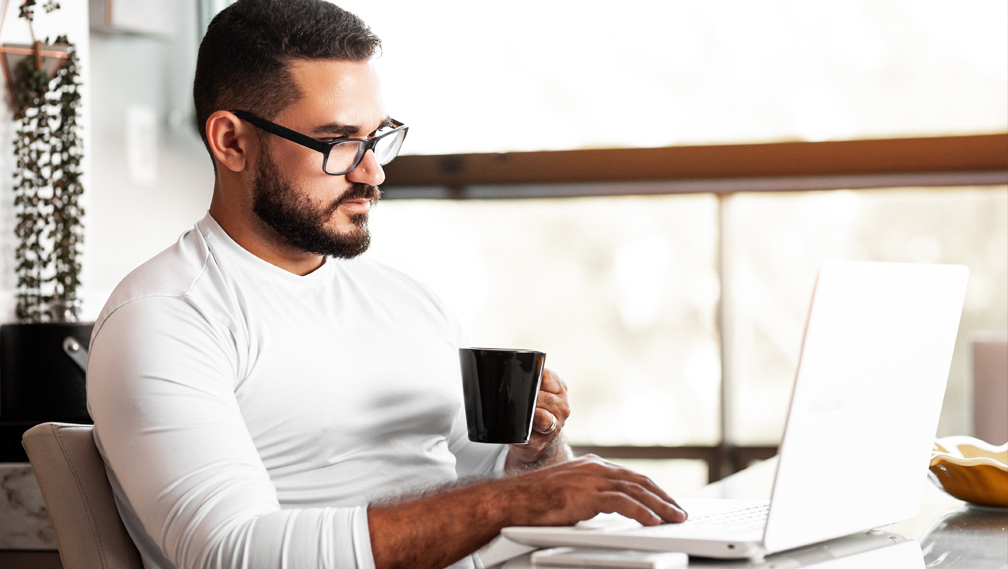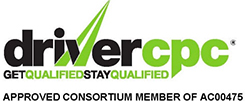 We're delighted to announce the launch of our new online driver CPC training courses.
With the government covering 80% of the wage bill as well as encouraging employees to undertake training while furloughed; we have now launched online training courses. Now is the perfect opportunity for furloughed drivers to complete their required training. Our online courses ensure drivers continue to receive their CPC training as well as minimising driver unavailability when things return to some form of normality.
Our courses are normally priced at £32.50 per 3.5-hour session (£65 for whole 7 hour session) or £250 for 5 x 7 hours sessions. However, we know how much the industry is suffering right now and are therefore offering a special discount to all fellow operators. If you're a fellow operator please contact us to claim your discount.
To book online or find out more about the courses visit our Online Driver CPC Courses homepage or contact us.